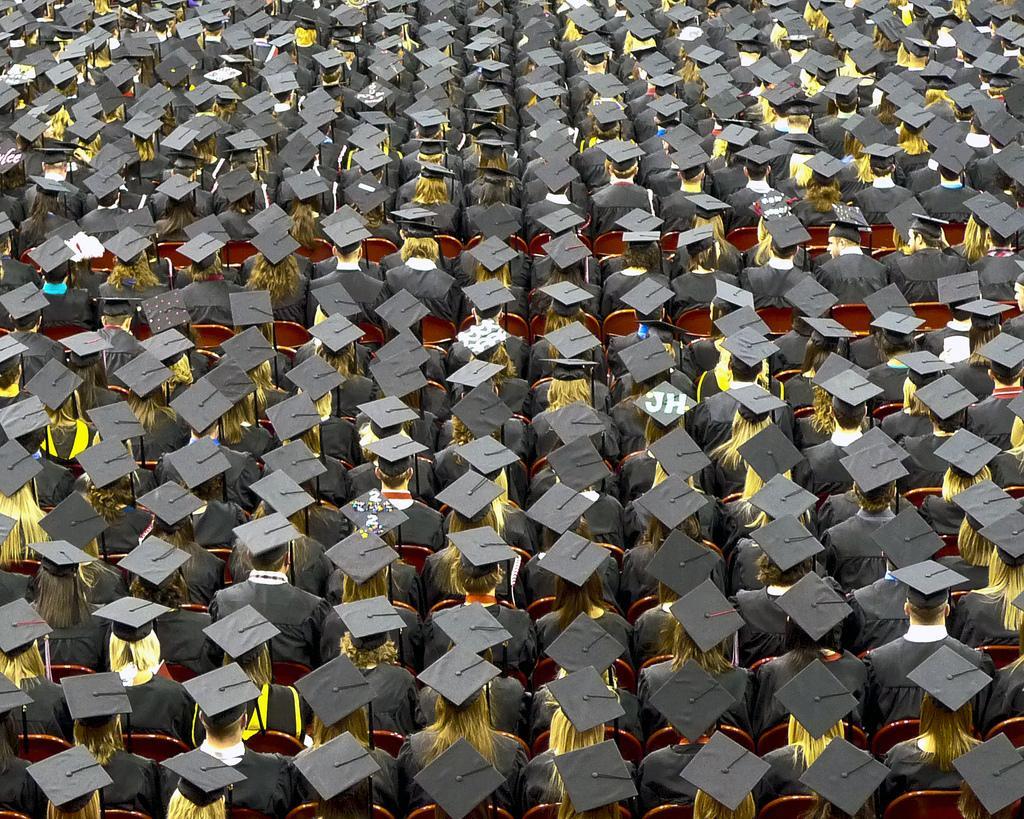 Best places to move after college
Best places to move after college
After earning a college degree, deciding where to move to start a career can be a daunting task. With an unemployment rate of 4%, this year's graduates are entering the job market at an encouraging time. What's more, employers plan to hire 4% more new graduates from the Class of 2018 than they did from the previous class.
While some may be pulled to big cities after earning their diplomas, smaller metro towns like Milwaukee, Austin, and St. Louis may be better for younger employees looking to find jobs that will pay the rent. Big cities like New York have fewer entry-level positions and lower job growth than smaller cities like Durham and Detroit. And while affordable housing is hard to come by in bustling cities like San Francisco and Los Angeles, it's not in smaller cities like Cedar Rapids and Des Moines.
Stacker used data from a WalletHub study that accounted for factors like quality of life and professional opportunities to rank the top 50 cities for recent college grads. The study, which involved 182 U.S. cities, examined 27 metrics including the availability of entry-level jobs, monthly average starting salary and workforce diversity in each city. Click through to see which city offers the most career opportunities for the Class of 2018.
RELATED: Click here to see the most popular college major the year you graduated college