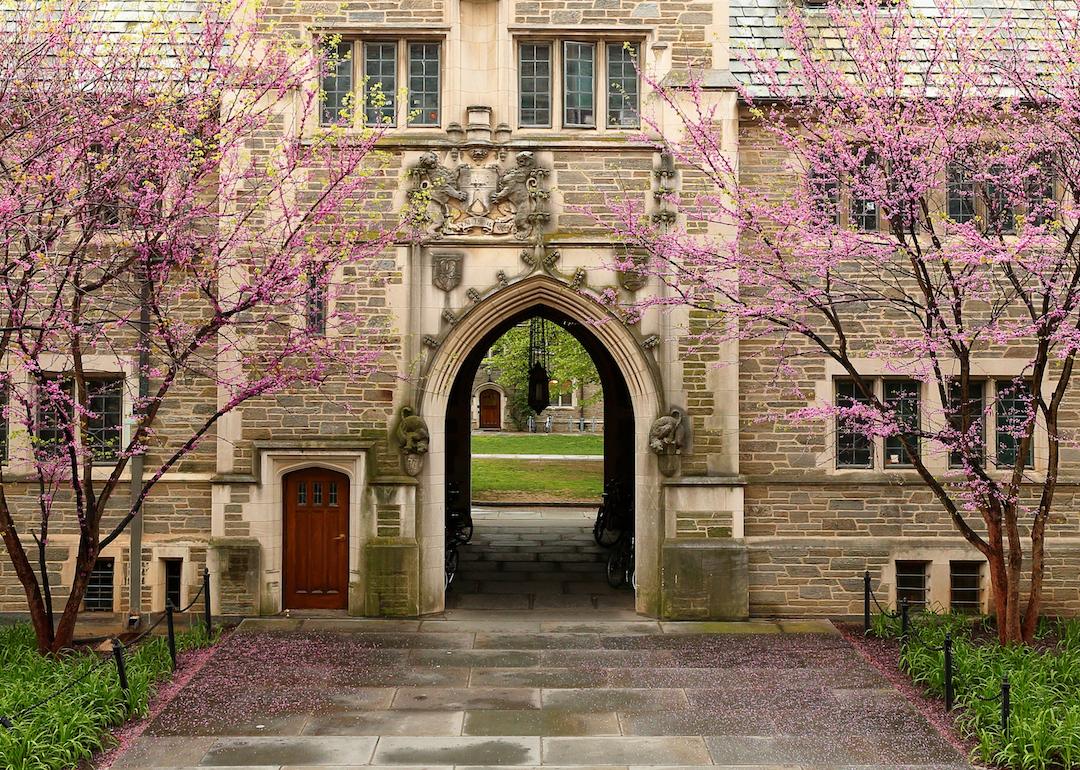 Best private colleges in America
Best private colleges in America
Choosing a college can be one of the most important decisions in a person's life. The universities that students attend will train them for their future careers, give them the education they need to think critically and solve real-world problems and connect them to a lifelong social network and community. While invaluable, the benefits of higher education don't come cheap—especially if the choice is a private school. Tuition and fees at private colleges clocked in at more than $35,000 per year on average in the 2020-2021 school year. That's nearly four times as much as what a student would typically spend to attend an in-state public college, according to data from U.S. News & World Report. No wonder recent graduates of private nonprofit schools typically shoulder about $33,900 in student debt, according to Matt Carter of Credible.
The only way an investment in private college can potentially pay off is if students do their homework to find a school that fits their academic interests and social needs—which vary significantly from person to person. Some schools, like the University of San Diego and Bryn Mawr College, boast gorgeous campuses and idyllic settings to inspire learning. Other private colleges, like the Massachusetts Institute of Technology, offer phenomenal engineering and science programs to help students excel in competitive fields. While other institutions, like Whitman College, promise a well-rounded liberal arts education and endless opportunities to apply it to the issues students care about most.
To help narrow down options, Stacker compiled a list of the best private colleges in America, using data from Niche released in 2021. Niche ranks schools based on a variety of factors including academic, admissions, financial, and student life. Their methodology can be found here. We also used articles from news outlets and college profiles from Forbes, U.S. News & World Report, Money, and The Princeton Review to find out what attracts students to these universities, and how the institutions have been responding to the COVID-19 pandemic and the Black Lives Matter movement.
Whether you're exploring colleges to potentially attend, or you want to see how your alma mater compares to its competitors, explore this list to see the 100 best private colleges in America.
You may also like: Best value colleges in America