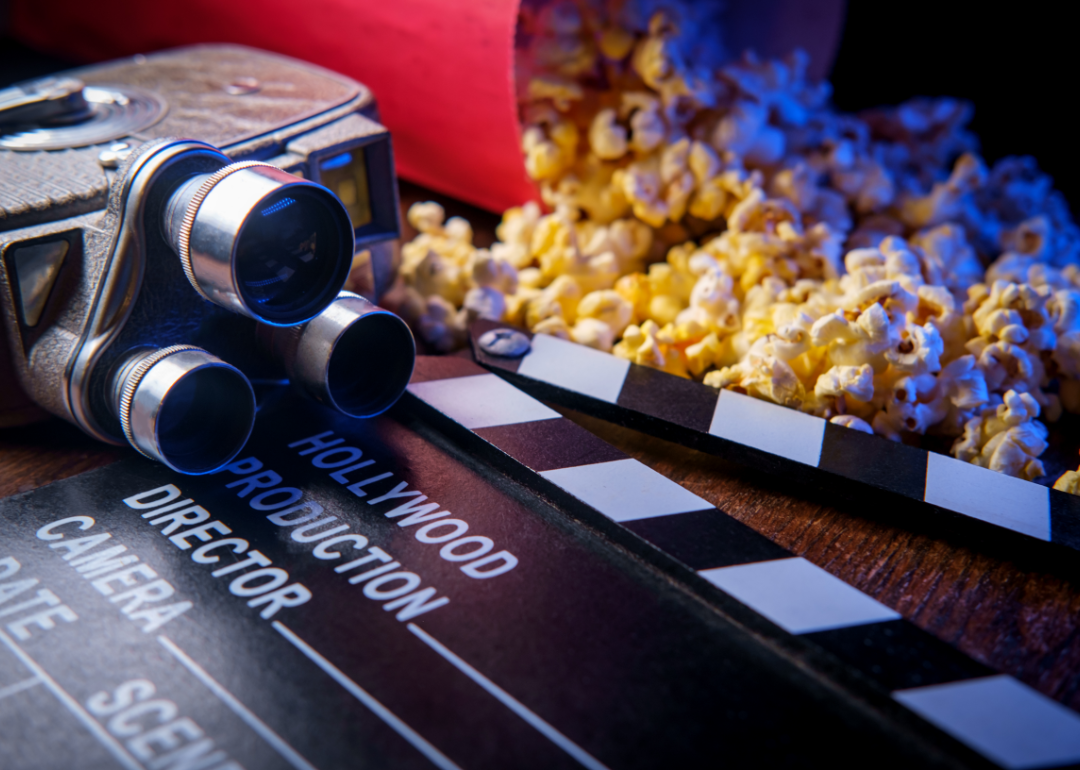 Best fantasy movie from the year you were born
Best fantasy movie from the year you were born
Films are meant to capture the audience's imaginations, and, arguably, no genre accomplishes that task better than fantasy. It sends viewers to new worlds with magical powers and supernatural beings we would never have the fortune of meeting in our everyday lives. With the right special effects budget or the right stunning animation, the creative possibilities are endless.
One great part of the fantasy genre is that many entries into it are kid-friendly and can be enjoyed by the entire family. In more recent years, Pixar has cornered the market there, delivering gorgeously rendered, accessible, and philosophically smart releases like 2017's "Coco" and 2020's "Soul." The beloved Japanese animation company Studio Ghibli can't be counted out either. Since 1985, its creators (especially auteur Hayao Miyazaki) have delivered whimsical, environmentally minded masterpieces like "My Neighbor Totoro," "Kiki's Delivery Service," and the Academy Award-winning 2001 film "Spirited Away."
To spotlight the best of what this beloved genre has to offer, Stacker set out to find the best fantasy movies that came out each year, from 1921 to 2020. To do so, we compiled data from IMDb on all feature-length fantasy movies released during those years and found the top film from each year based on IMDb user ratings as of Jan. 27, 2021. With the exception of some years in the 1920s, in which there weren't films over the minimum vote threshold, fantasy movies released from 1921 to 1990 had to have at least 2,500 votes to make Stacker's list. Meanwhile, fantasy films released between 1990 and 2020 needed to have at least 5,000 votes to be counted. So sit back, pop some popcorn, and read on to find out the best fantasy film from the year you were born.