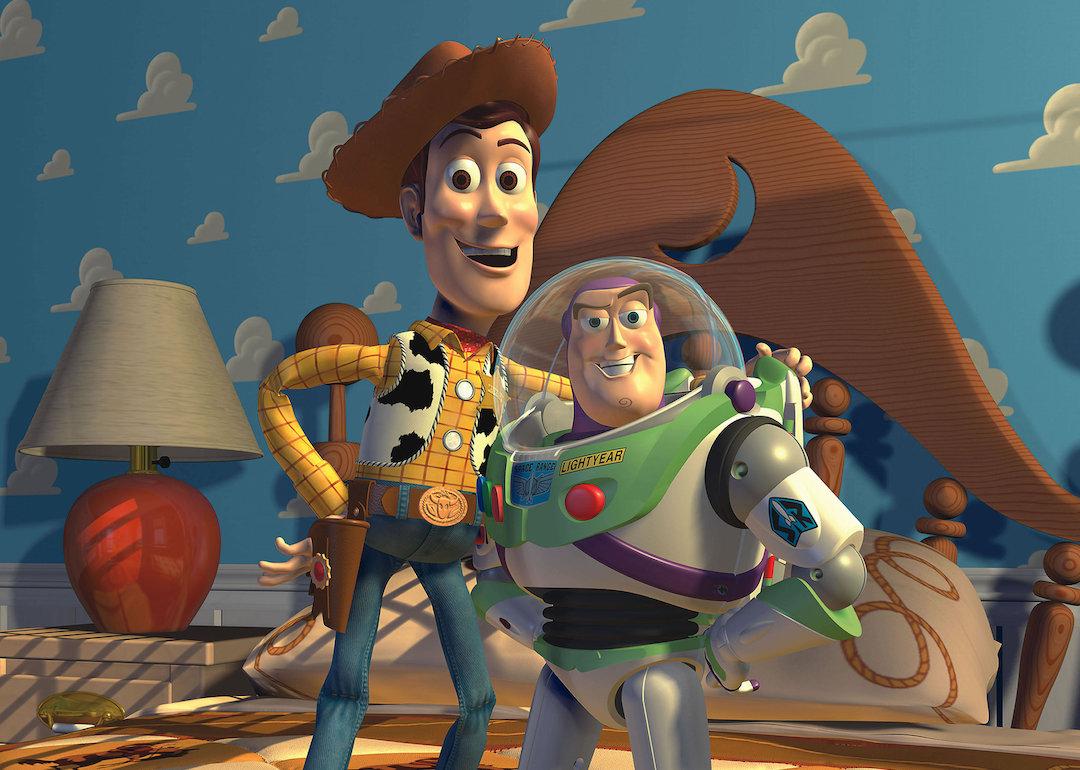 Best Pixar films, according to critics
Best Pixar films, according to critics
In its comparatively short history, animation giant Pixar has churned out an astounding number of smash hits. In the process, it's also changed the entire landscape of family entertainment by redefining the possibilities of computer animation and storytelling in general. To date, even the studio's worst efforts achieve the kind of box office numbers and reviews that other films only dream of. Nevertheless, not all of Pixar's movies are created equal.
It seems that for every "Toy Story" and "Finding Nemo," there's a movie like "The Good Dinosaur" or "Cars 2." The 2022 release of "Lightyear," Pixar's latest, is also one of its lowest-rated films in the catalog in terms of critical reception.
Still, Pixar has had more wins than losses. The studio has released many truly iconic films that opened to universal acclaim and are now considered modern masterpieces by critics and audiences alike. The "Toy Story" franchise alone remains a master class in computer-animated filmmaking. And that's just one of the studio's many successful properties.
To celebrate the studio and its epoch-making oeuvre, Stacker ranked every Pixar film according to its critical reception as of October 2022, as represented by its Metascore. Ties were broken by IMDb user ratings. There's a surprise or two in terms of rankings, and #1 isn't necessarily what the average moviegoer might expect. From worst to first, here are the best Pixar films according to critics.
You may also like: Can you answer these real 'Jeopardy!' questions about movies?
You may also like: Can you guess which iconic movie these scenes are from?