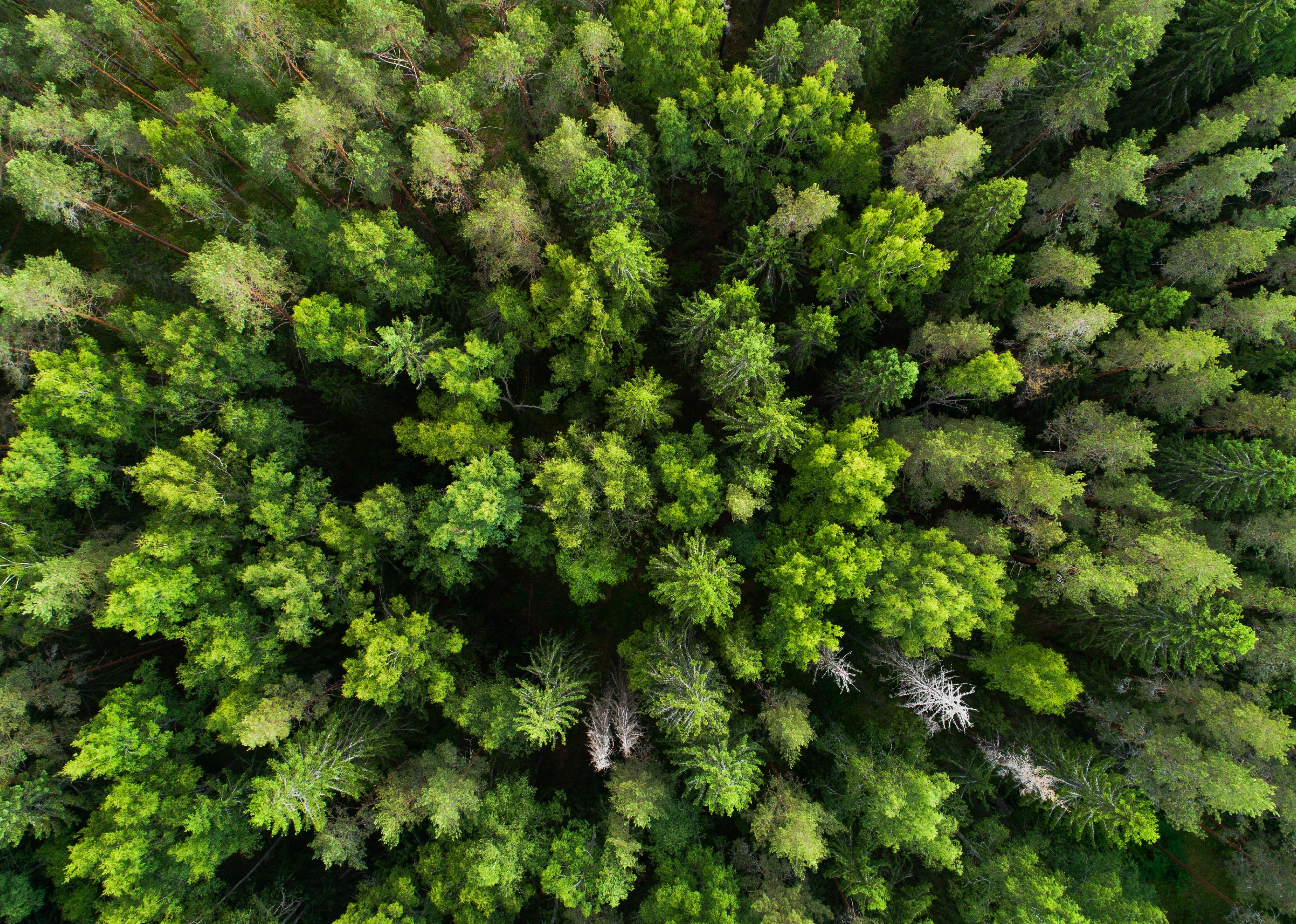 10 states with the highest levels of tree cover loss
adamikarl // Shutterstock
10 states with the highest levels of tree cover loss
The United States has lost 44.3 million hectares of tree cover in just the past two decades. A hectare is about 2.5 acres, and this cumulative loss represents a 16% decrease in tree cover nationwide since 2000. This is equivalent to 17.4 gigatons of carbon dioxide emissions.
Deforestation presents a distinct threat to most of the animal life on this planet, according to the World Wildlife Fund, as more than half of the world's land animals and 75% of birds call forests home. Forests play a role in water and soil quality and absorb and store carbon dioxide. This carbon uptake mitigates some of the effects of atmospheric accumulation of CO2; it is also a crucial aspect of what is known as the "carbon cycle," a cyclical process by which carbon is constantly transferred from land and water through the atmosphere and all living organisms on Earth.
Tree cover is not valuable in forested or rural areas alone. According to the U.S. Forest Service, urban tree canopy can reduce summer peak temperatures and air pollution and provide wildlife habitat.
Loss of tree cover has affected some states more than others. Utilizing data from Global Forest Watch, Stacker ranked the 10 states that have lost the most tree cover in the past decade. States are ranked based on percentage of tree cover lost between 2011-2021. Global Forest Watch collects tree cover data by analyzing the density of vegetation at least 5 meters tall with satellite data and does not distinguish between whether the loss is human-caused or not.