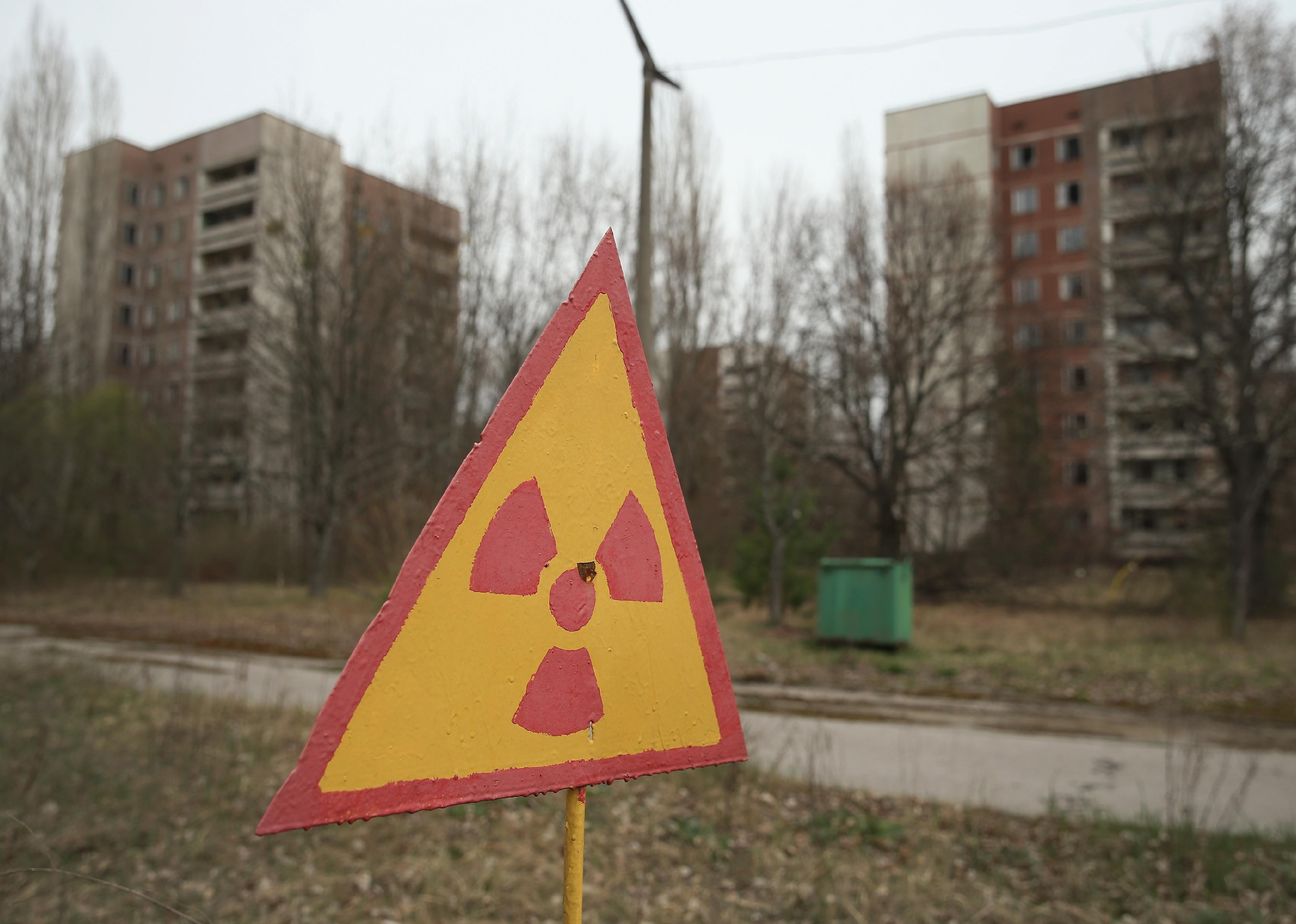 20 of the biggest environmental disasters in history
Sean Gallup // Getty Images
20 of the biggest environmental disasters in history
Chernobyl, Fukushima, Deepwater Horizon, Exxon Valdez—these names live in the collective global consciousness as warnings about what can happen when we are careless stewards of our environment and negligent neighbors to our fellow man. While the long-term effects remain to be seen, for many Americans, the train derailment in East Palestine, Ohio—which resulted in mass toxic chemical spillage and the release of toxic fumes—will likely also live in infamy.
Industrial disasters around the world—many involving large corporations—have caused innumerable health, environmental, and economic damages. Failing to fix faulty equipment and infrastructure, to staff appropriately, or to spend money on proper waste disposal are just some of the many avoidable mistakes that have led to the worst disasters in human history. These incidents have also led to the necessary evolution of safety standards in mining, nuclear power, rail transportation, and other industrial operations.
The East Palestine train derailment bears many of the same hallmarks as other environmental disasters throughout history, particularly official reports not matching the lived experience of those residing in the aftermath of the disaster. Though the Environmental Protection Agency and state officials have not found signs of contamination in East Palestine's air and water, residents have reported rainbow slicks atop creek water and an increase in symptoms, including headaches, cough, skin irritation, and fatigue.
The effects of these large-scale environmental disasters cannot be undone, but some survivors and advocates have won justice against corporations' oversight and negligence. In many other instances, affected populations of every species are still suffering, while mistakes are allowed to repeat themselves.
Stacker compiled a list of 20 of the biggest environmental disasters in history to further investigate commonalities between these events and what can be learned to avoid them in the future.