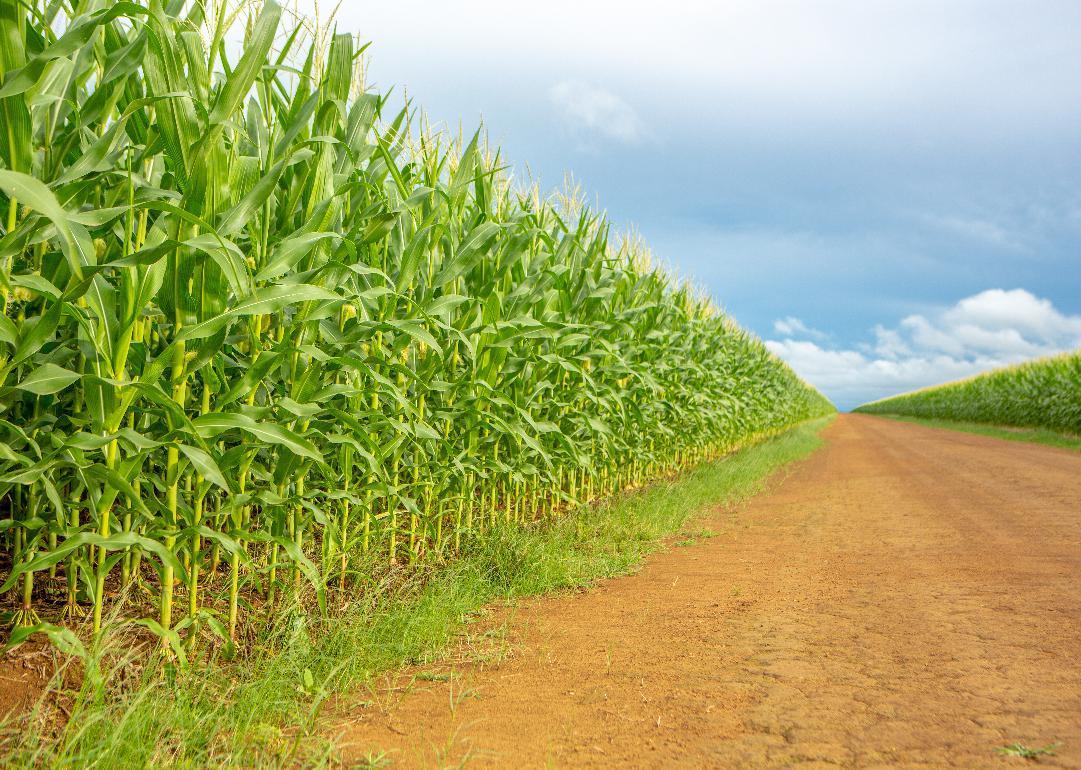 20 products you might not know are from the Amazon rainforest
PARALAXIS // Shutterstock
20 products you might not know are from the Amazon rainforest
Rainforests exist on every continent except Antarctica, but none is bigger, more diverse, more significant, and more threatened than the Amazon rainforest. Around 60% of the rainforest is located in Brazil, with most of the rest spread between Peru and Colombia, and much smaller sections distributed among six other South American countries. The largest tropical jungle on Earth, the Amazon accounts for more than half of all the remaining rainforest habitats left on the planet. 
Scientists first coined the term "biodiversity" there—and for good reason. About 10% of all known plant and animal species live in the Amazon, but only one of those species can be blamed for the predicament currently facing the most biodiverse region on Earth. About 24 million people live in the Amazon, including hundreds of thousands of indigenous people. Beyond the extraordinary diversity of life, the Amazon sources the raw materials for all kinds of products that people use in their daily lives in the world beyond the jungle. Stacker used a variety of sources to compile a list of common products largely sourced from the Amazon rainforest—or from former rainforest land that was cleared for commercial use. 
Until the 1960s, centuries after the European conquest of South America, most of the Amazon's interior was inaccessible and cut off to human activity. Over the past 40 years, however, nearly 20% of the Amazon has disappeared because of logging, agriculture, ranching, and mining. Wildly destructive fires have also devastated the Amazon, particularly in the last few years. In 2020, the Amazon Conservation Association and Monitoring the Andean Amazon Project estimates the Amazon lost 5 million acres of primary forest across nine countries.
Continue reading to find out how much you depend on products from the Amazon rainforest. 
You may also like: How communities are dealing with invasive species across the U.S.