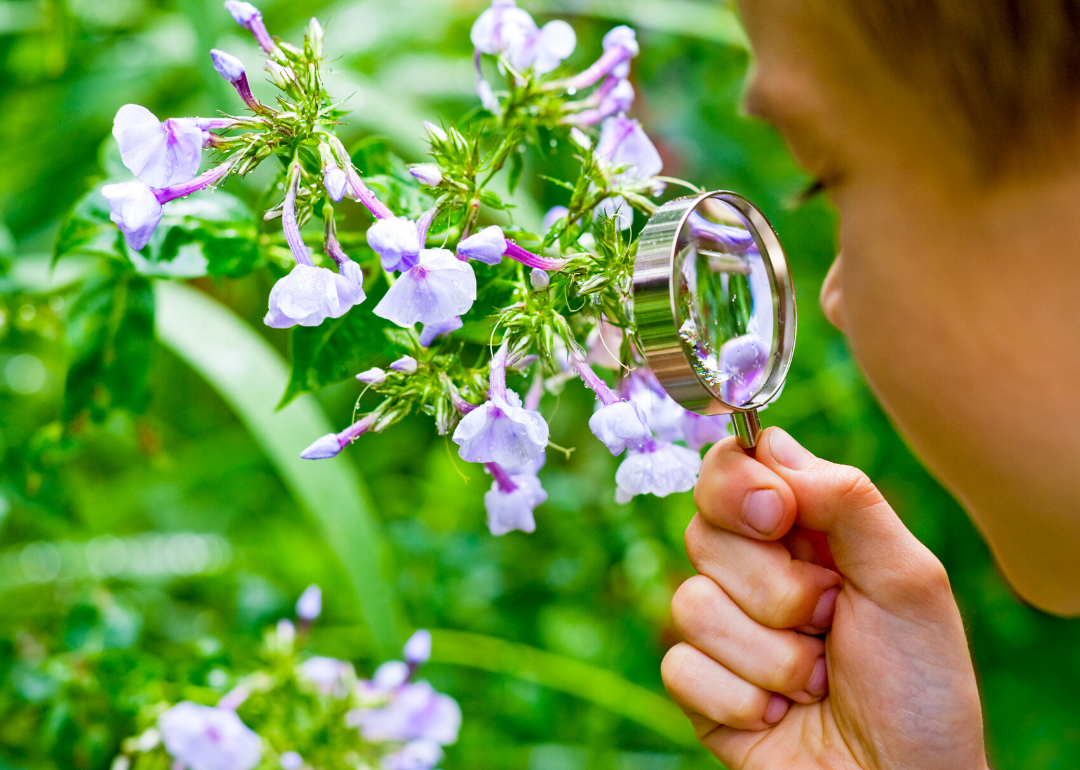 30 citizen science projects looking for volunteers to help protect our environment
Dmitry Naumov // Shutterstock
30 citizen science projects looking for volunteers to help protect our environment
Science can sometimes feel like it's meant just for people with tons of education, fancy degrees, and a super-specialized set of skills. However, being a scientist doesn't only mean working for a university or research institute. More and more, it's becoming clear that anyone can be a scientist. This idea of laypeople doing science is known as citizen science.
A citizen scientist can be any person who is interested and wants to participate in some way. They might collect soil samples, take nature photos, measure water levels, track storms, count birds, or participate in a number of other activities. These citizen scientists contribute to the scientific process by offering researchers data that they might not otherwise have access to.
It's not always easy to define exactly what citizen science is. According to an article in Nature, citizen science originated at least a few thousand years ago when, in ancient China, local residents helped track migratory locusts that were destroying harvests. The phrase itself was coined by the sociologist Alan Irwin in the mid-1990s. But citizen science can also be more quotidian activities like farming or gardening.
There are now thousands of citizen science projects taking place around the world, many looking for new volunteers. Stacker, using the Federal Crowdsourcing and Citizen Science Catalog, has curated a list of 30 such projects for those interested in becoming volunteer scientists themselves.
Read on to learn of 30 national citizen science projects that are actively recruiting volunteers and open to the general public.
You may also like: 15 ways you can help refugees around the world