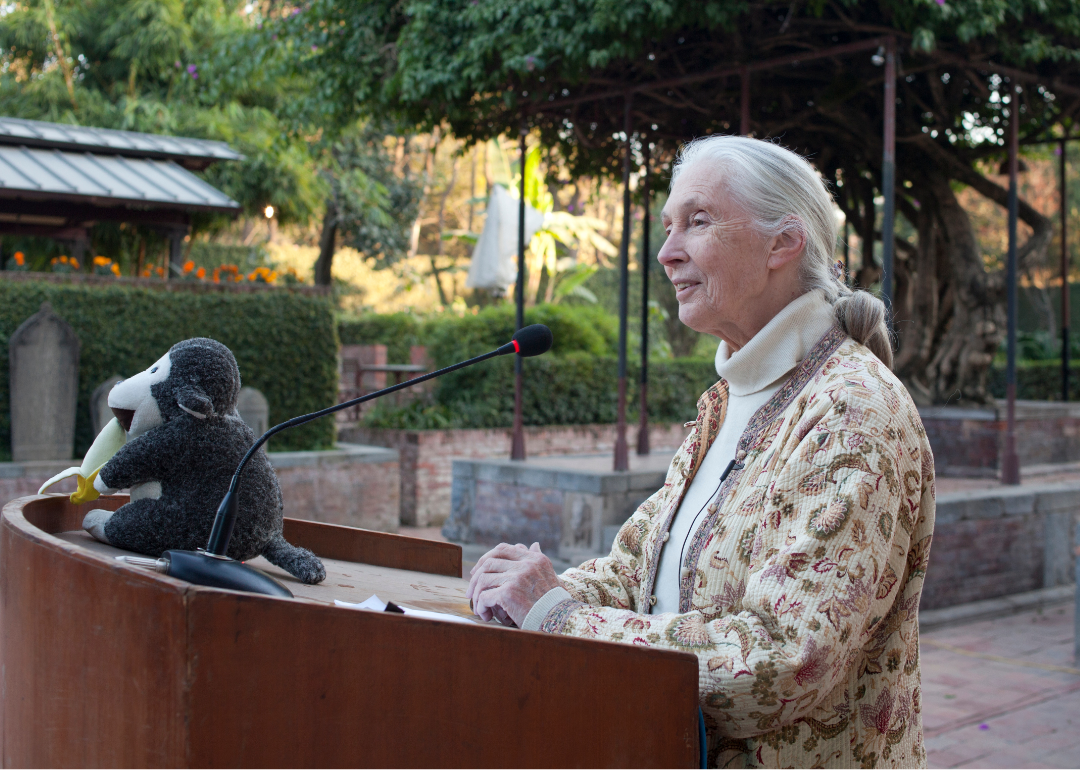 Amazing female scientists to inspire your daughters
Amazing female scientists who will inspire your daughters
Globally, women make up less than a third of the science and research workforce. Female scientists are even underrepresented in children's books, and more than half of those women who do enter the STEM field experience discrimination.
While science is still a male-dominated field, people are trying to change this and include more women and girls in science and math. There's also a push to feature more female scientists in the media. To help close the gender gap in tech, Reshma Saujani founded Girls Who Code, an organization that introduces high school girls to computer science programs. Black Girls Code, founded by electrical engineer Kimberly Bryant, brings computer coding lessons to young girls in underrepresented communities.
While Marie Curie was exploring radiation in the early 1900s, modern-day women in science are traveling through space, editing genetic code, and curing malaria. Female scientists have also taken to social media to fight gender stereotypes about how a scientist should look, including #distractinglysexy and the "I look like an engineer" hashtag.
Stacker looked back through history and consulted NASA, news reports, and past Nobel Prize winners to compile a list of 30 amazing women in science. Female scientists should be an inspiration to everyone, but they can be especially important role models for young girls. Click through to see how women in STEM have shaped the world.