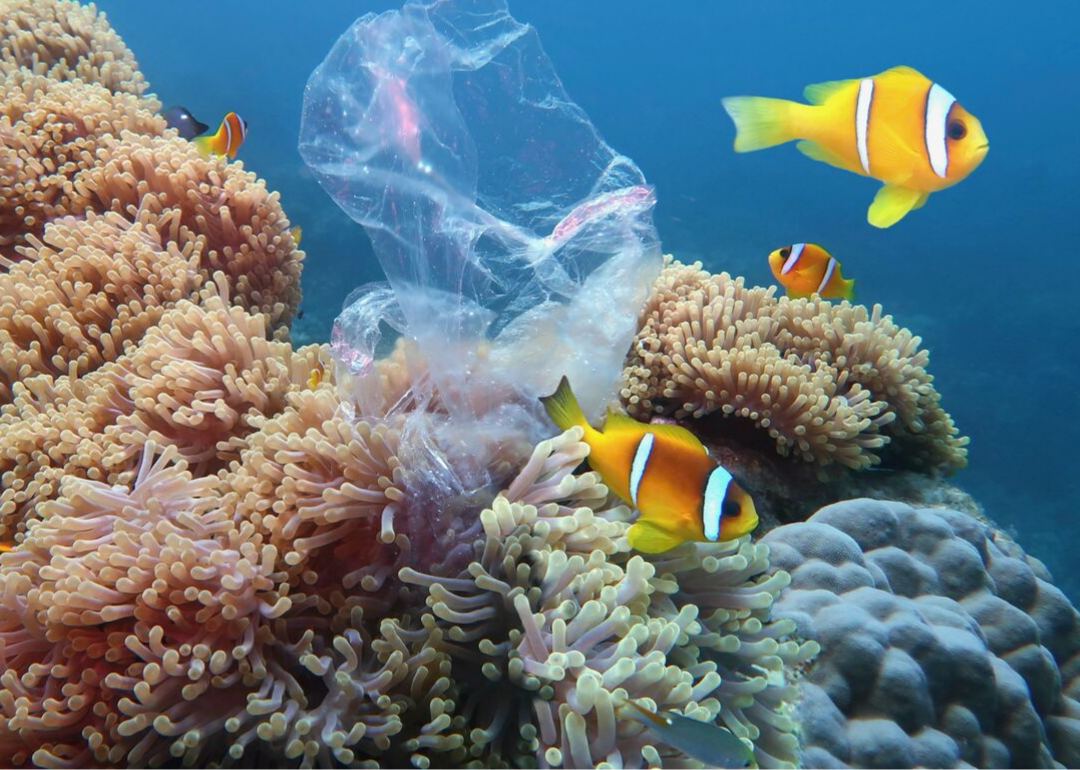 Common household items that are actually bad for the environment
Common household items that are actually bad for the environment
It's no secret that the environment is facing some serious challenges. In May, the United Kingdom declared a state of emergency because of climate change, and shortly thereafter Ireland, France, Canada, and New York City all followed suit. The United Nations Environment Programme (UNEP) reports that issues such as land degradation, water scarcity, loss of biodiversity, and climate change are all "growing problems that need to be urgently addressed." Other issues include air and water pollution, deforestation, wildlife destruction, and resource depletion. According to former UNEP Executive Director Achim Steiner: "If current trends continue and the world fails to enact solutions that improve current patterns of production and consumption…then the state of the world's environment will continue to decline."
Air pollution causes one in 10 deaths worldwide, according to the World Bank, making it the fourth-largest risk factor throughout the globe. In North America alone, about 140 million people are exposed. Further, UNEP says that new chemical contaminants are emerging every day. Global warming is another huge factor impacting North America. "Climate change is damaging the environment, human health and well-being and, in some cases, human security in the region," the organization says. In addition, there are threats to waterways and coastal ecosystems because of acidification, ocean warming, sea level rise, and marine debris.
With these threats, it's hard to know where to start if you want to help. However, some environmentalists say the best place to begin is inside your own home. Many everyday items lying around your house can be contributing to the problem because of what they're made of, how they're produced, or how they're disposed of. But it's not always obvious. Sure, there are the easy ones like plastic bags and motor oil, but many of the biggest threats are more insidious.
To help give you a better idea of what surprising household items are hurting the environment, Stacker has put together a gallery of 30 common items that are ecologically harmful. In each slide, we've provided information about why the item is harmful and what you can do to reduce your impact. Take a look to see which ones surprise you.
You may also like: 10 biggest dangers to the Amazon rainforest