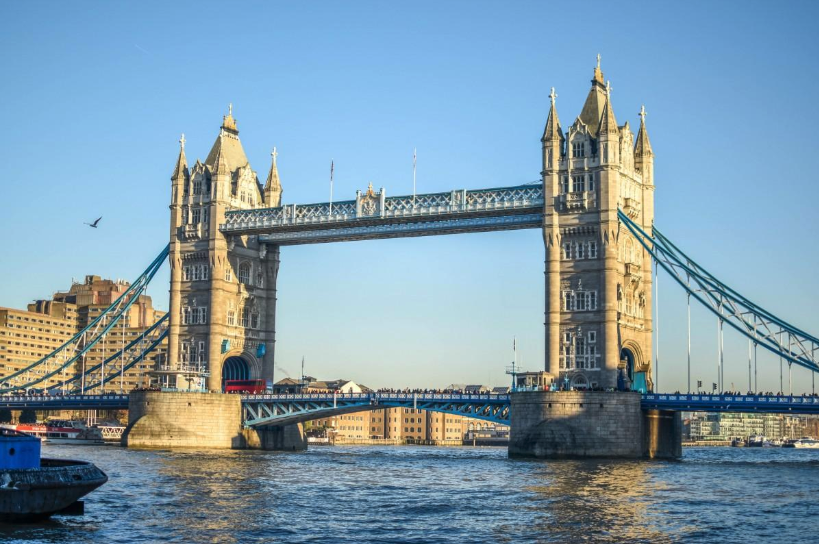 Countries contributing the highest carbon emissions
Countries contributing the highest carbon emissions
Greenhouse gases—including carbon—are emitted through the burning of fossil fuels, and trap heat in the atmosphere. The combination and abundance of these gases in the atmosphere make the planet warmer and can lead to rapid climate change. Gases can remain in the Earth's atmosphere for thousands of years, so countries across the world have taken steps to reconsider their environmental impact in terms of carbon and other greenhouse emissions.
Stacker compiled information from the Global Footprint Network to determine which countries produce the highest carbon emissions. The Global Footprint Network ranks countries according to their ecological footprint per capita, or the amount of natural land or sea that would be required to support one person in each country for one year. An "ecological footprint" was calculated for each country, which expresses the amount of "biologically productive area" that would be required to absorb a population's carbon dioxide emissions for a year. Biocapacity was also factored into the rankings, expressing each country's total land and sea available to provide resources.
All values are defined in global hectares, which is a measurement unit for ecological footprint and biocapacity. Global hectares are necessary to measure ecological footprints, because different land types have different productivities.
Read on to find out which countries need to take more action to reduce their environmental impact.