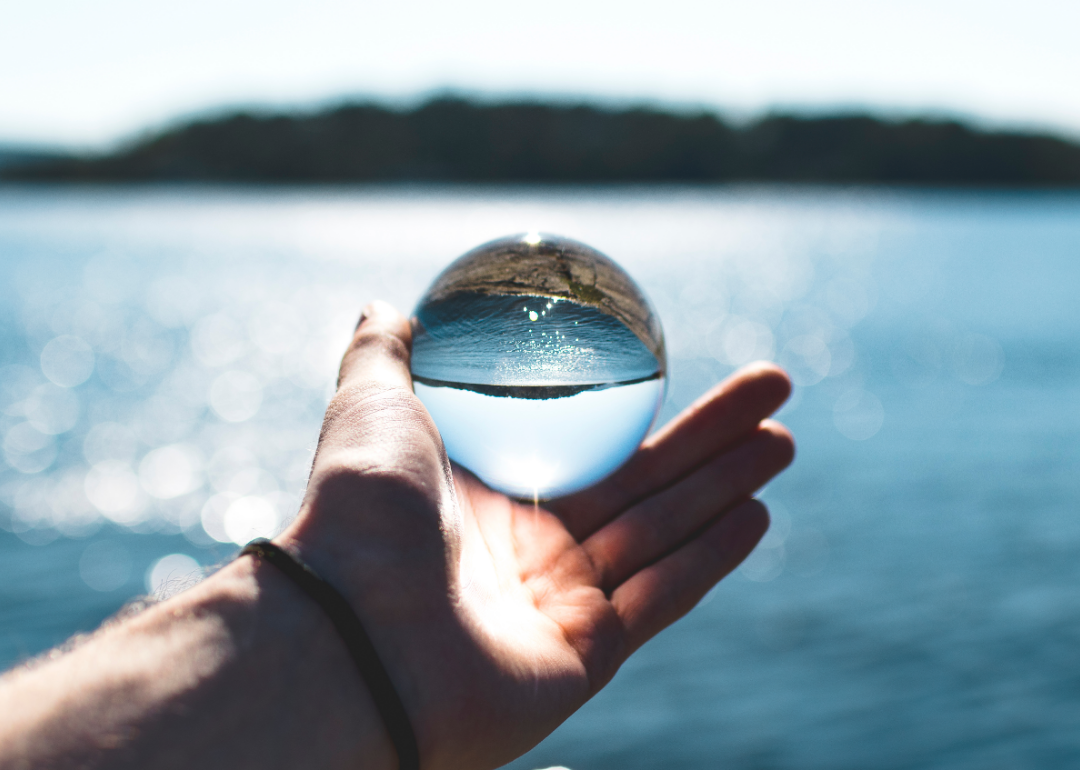 How much water it takes to create 30 common items
How much water it takes to create 30 common items
The world is in a water crisis. From carcinogenic contamination to droughts in Arizona, California, and South Africa, the human population seems to be spiraling toward a world with less water. Even though water is a renewable resource, there is still a finite amount in our lakes, rivers, and oceans.
A person uses between 80 and 100 gallons of water a day by flushing toilets, taking showers, running faucets, washing clothes, starting the dishwasher, and watering outdoor lawns. However, that number doesn't take into account the amount of water used to make common items people use daily.
Everyday items like computers, smartphones, T-shirts, jeans, shoes, coffee, eggs, and dog food carry a water footprint. The water footprint of a product is the amount of water that is consumed and polluted in all processing stages of its production. Call it greywater, virtual water, or something else—the things people use every day are produced with hundreds of gallons of "hidden" water. Consider these examples. A pound of almonds takes nearly 2,000 gallons of water to grow. It takes more than 3,400 gallons of water to produce a smartphone, 6,000 gallons of water to run a 60-watt lightbulb for half a day, and 200 gallons of water to make one bowl of dog food.

To find out how much pressure everyday products are putting on the world's finite fresh water supply, Stacker's researchers analyzed the water footprint of 30 common household items. Keep reading to see how much water is needed to make each of these items, and discover more eco-friendly alternatives.
You might also like: How each state uses its land