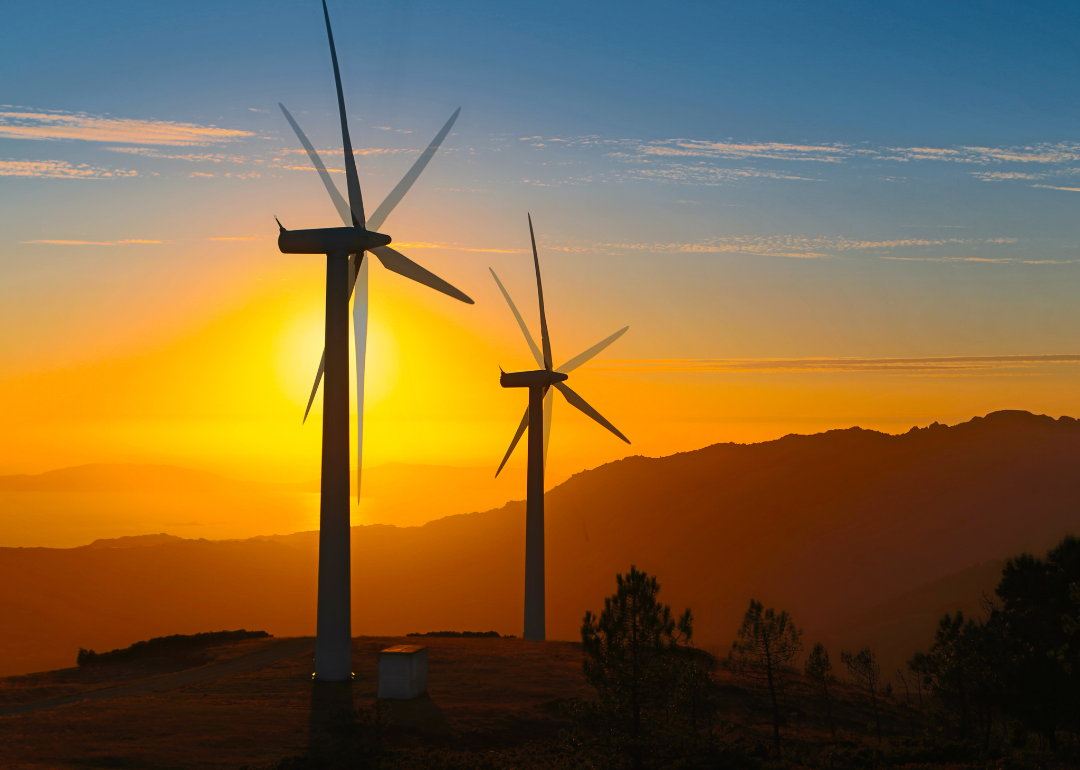 Stacker Studio
The side benefits of clean energy
The side benefits of clean energy
Scientists, environmental advocacy organizations, and concerned citizens have long made a case for transitioning from a reliance on fossil fuels to clean energy sources like wind, solar, and hydropower to mediate the impacts of climate change. The negative effects of fossil fuels on the environment have been widely documented and occur at every phase of their processing—from mining, fracking, and drilling for oil to burning refined fuels.
The environmental toll of fossil fuels has been linked to water and air pollution, habitat destruction, ocean acidification, and global warming. Meanwhile, renewable energy sources offer an alternative solution to energy needs without catastrophic environmental impacts. But what about the economic, public health, and safety-related benefits of clean energy?
As clean energy infrastructure has increased over the past decades, many of its non-climate-related advantages have become more evident. Renewable energy has become less expensive, created hundreds of thousands of jobs, and has had positive health impacts on communities across the United States. For a more holistic view of the impact of renewables, Rocket Solar compiled a list of some of the side benefits of clean energy using a variety of government, nonprofit, and academic sources.
This story originally appeared on Rocket Solar and was produced and distributed in partnership with Stacker Studio.