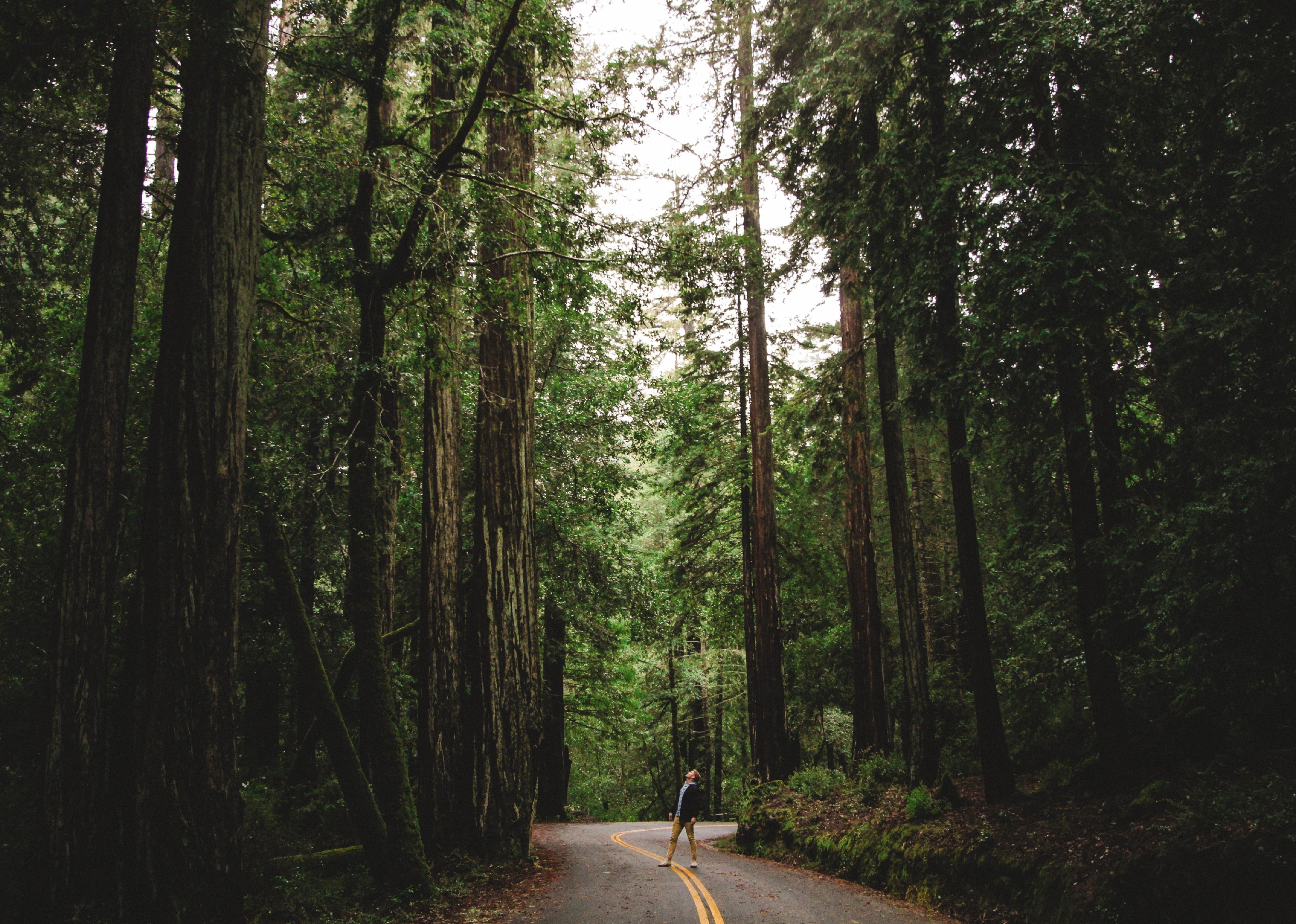 States ranked from most to least woodsy
States ranked from most to least woodsy
America's national forests do more than offer us opportunities to play outside in nature. They protect our wildlife and play a valuable role in our ecosystems. Even in cities, they boost air quality, moderate air temperatures, and help reduce harmful ultraviolet radiation.
2019 was a banner year for the nation's forests. According to a December United States Department of Agriculture news release, the Forest Service opened hundreds of thousands of forest acres and sold 75 million more board feet of timber than the 2018 record. Additionally, the agency "improved forest conditions and reduced wildfire risk on over 4 million acres," and through a combined effort of the Forest Service and the Natural Resources Conservation Service, "treated 100,000 acres in 2019 to improve forest health where public and private lands meet and to protect nearby communities."
Every single U.S. state, from the West Coast to the East Coast, has something to offer its residents in terms of the great outdoors. Many are familiar with renowned treasures like Yosemite, Yellowstone, and Mount Rushmore, but from the Appalachian to the Rocky Mountains and out to the Redwoods and Alaska, more than 400 sites await millions of visitors each year. Our forests provide refuge, recreation, and plenty of miles of trails to explore with our friends and families.
Here, Stacker has ranked the states from least to most woodsy, based on how much of each state's land is covered by forest. These rankings are based on the 2016 United States Department of Agriculture Forest Inventory and Analysis Report, the most recent data available.
USDA researchers across the country used remote image sensing and other biomass survey techniques to determine how much land in each state is covered by forests. In total, the estimated forest cover in the conterminous United States is 36.2%, or a whopping 818.8 million acres.
You may also like: 102 iconic photos that capture 102 years of world history