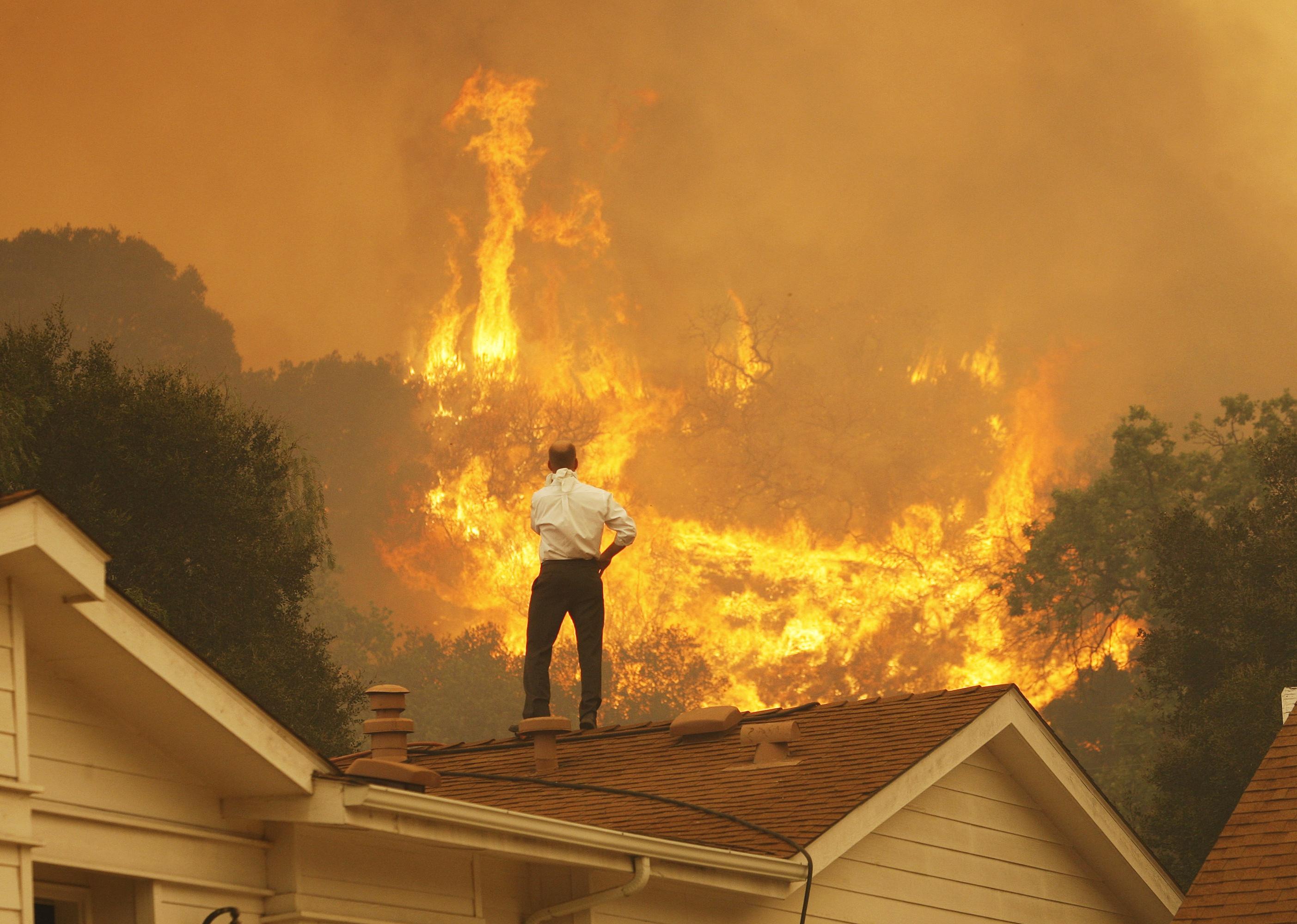 Stacker Studio
These regions see the worst wildfires
David McNew // Getty Images
These regions see the worst wildfires
Wildfires are critical to maintaining a healthy, balanced ecosystem. They keep diseases and harmful pests at bay; clear dead, unhealthy, or overgrown vegetation, promoting new growth and habitats; and fortify the soil with vital nutrients. Some species, like pyrophytic plants, have adapted to naturally occurring, low-severity fires and even depend on wildfires in order to propagate. Each one of these benefits has countless, far-reaching impacts of its own.
But human activity, negligence, and anthropogenic-driven climate change are disrupting the natural fire ecology in many regions. Although some wildfires occur naturally—those caused by lightning strikes, for example—the vast majority of wildfires do not. Between 2018 and 2022, 89% of wildfires were the result of human activity.
Insurify cited data from the National Interagency Fire Center to identify which regions have experienced the worst wildfires over the past decade and highlight how 2022 compared. States are ranked by the 10-year average of acreage burned per wildfire.
This story originally appeared on Insurify and was produced and distributed in partnership with Stacker Studio.