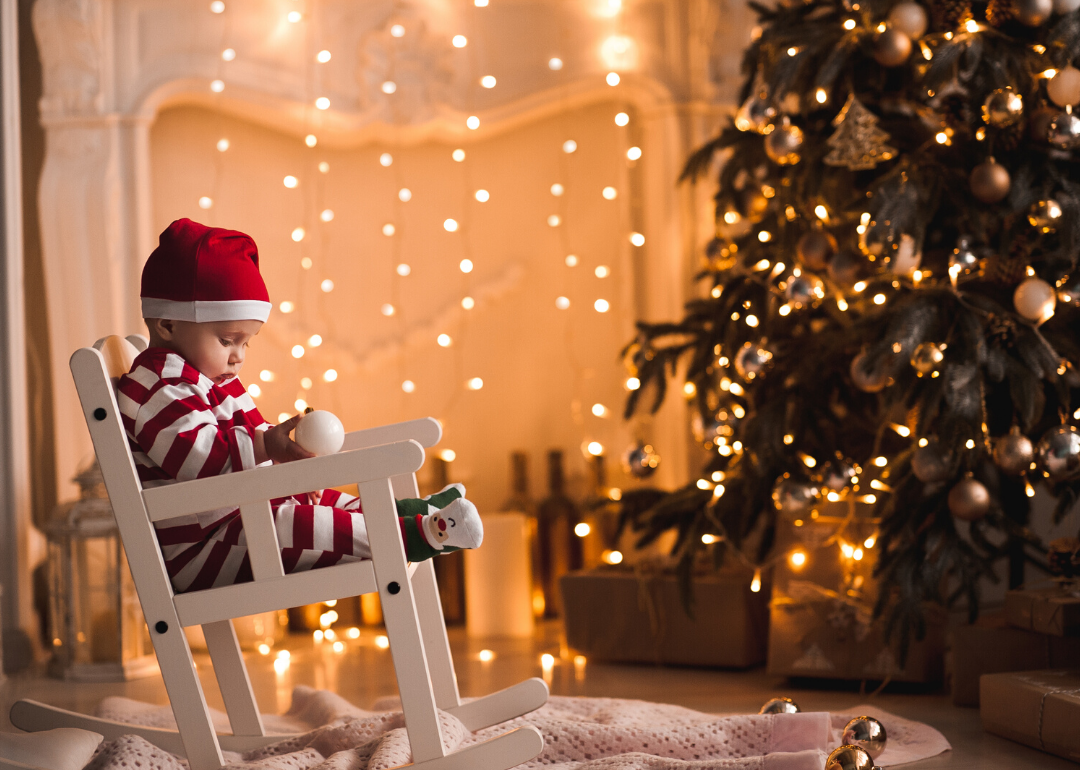 Baby names inspired by the winter holidays of the world
Shelby Miller // Unsplash
Baby names inspired by the winter holidays of the world
A baby's name can just as easily be a representation of any number of things: the time of year they were born, a particular family member after whom they were named, or a personal passion of the parents reflected in a moniker. Whatever the impetus behind their name may be, a baby's name is something that carries meaning and history based on what inspired it forever.
When it comes to exploring the meaning of certain popular names, there are often trends that arise grouping certain kinds of names together. Winter holidays comprise one such trend: Many names for boys and girls have especially close ties to the holiday season. Some names, like Nicholas (from St. Nicholas, the patron saint of children), may be rooted in religious history. Other names, like Rudolph, may be rooted in a less secular (and slightly jauntier) tradition or symbol. More names still, like Noel or Noelle (the French word for "Christmas"), might be far more literal in their relation to the holidays.
But what all of these holiday-inspired names have in common is their demonstration of a kind of naming tradition; a theme around which certain naming trends evolve. These names can be equally ideal for babies born during the holiday season or those born to parents with a particular love for the holiday season.
Stacker used various sources to compile a list of 30 baby names inspired by winter holidays, alternating between 15 boy names and 15 girl names loosely ranked by how popular they are within all boys' or girls' names, respectively. Baby name popularity ranks are available through Social Security Administration 2018 data.
Read on to learn about some of the most notable names that embody the essence of the holiday season.
You may also like: Most popular baby names in the 21st century