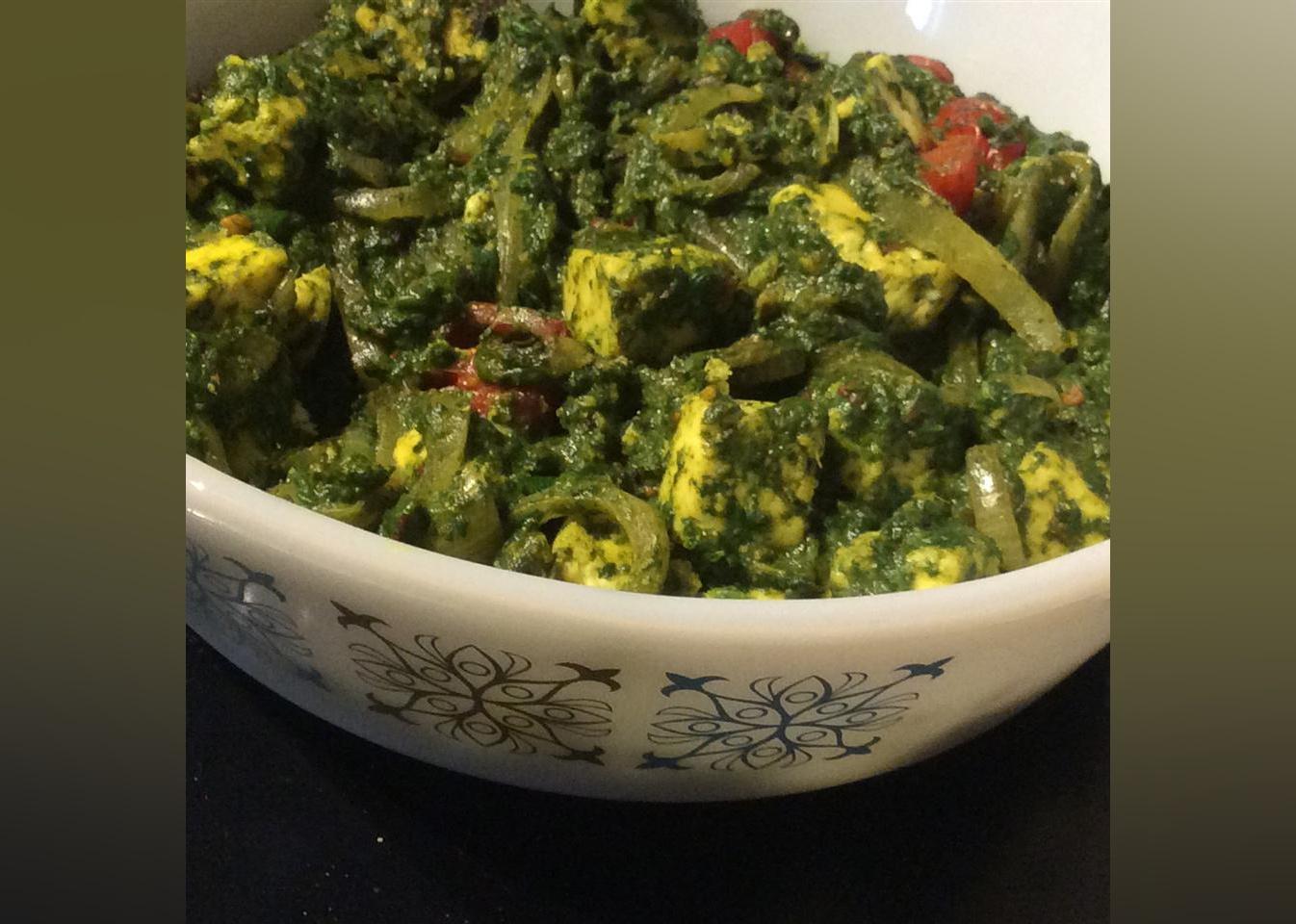 25 delicious Indian recipes
25 delicious Indian recipes
Even before the coronavirus pandemic, global cooking trends were showing an uptick in people cooking at home. Gallup and Cookpad's latest report published Dec. 17, 2020, showed that through 2019, a growing number of people around the world were cooking at home rather than going out or eating pre-cooked meals.
In the U.S., the swelling popularity of at-home meal prep subscriptions from Blue Apron to Hello Fresh! and the growing prevalence of grocery delivery underscore a renewed interest in prepping meals at home. Then as COVID-19 spread, mandatory restaurant shutdowns and capacity limits drove a dramatic jump in home cooking—not to mention demand for recipes and sales of things like yeast and kitchen appliances.
Indian food has been gaining popularity in the U.S. for decades as the Indian population here has grown and more people have been exposed to the diverse flavors and inventive dishes Indian cuisine offers. The first Indian restaurant in the U.S. opened in 1921 in New York City; today, there are more than 5,000 such restaurants all over the country.
The key to delicious Indian cooking is having the right spices and a few basic ingredients. To get you started, Stacker compiled a list of Indian recipes from Allrecipes. Many recipes listed here are extremely straightforward—no advanced culinary experience required. Keep reading to see if any of your restaurant favorites made the list.