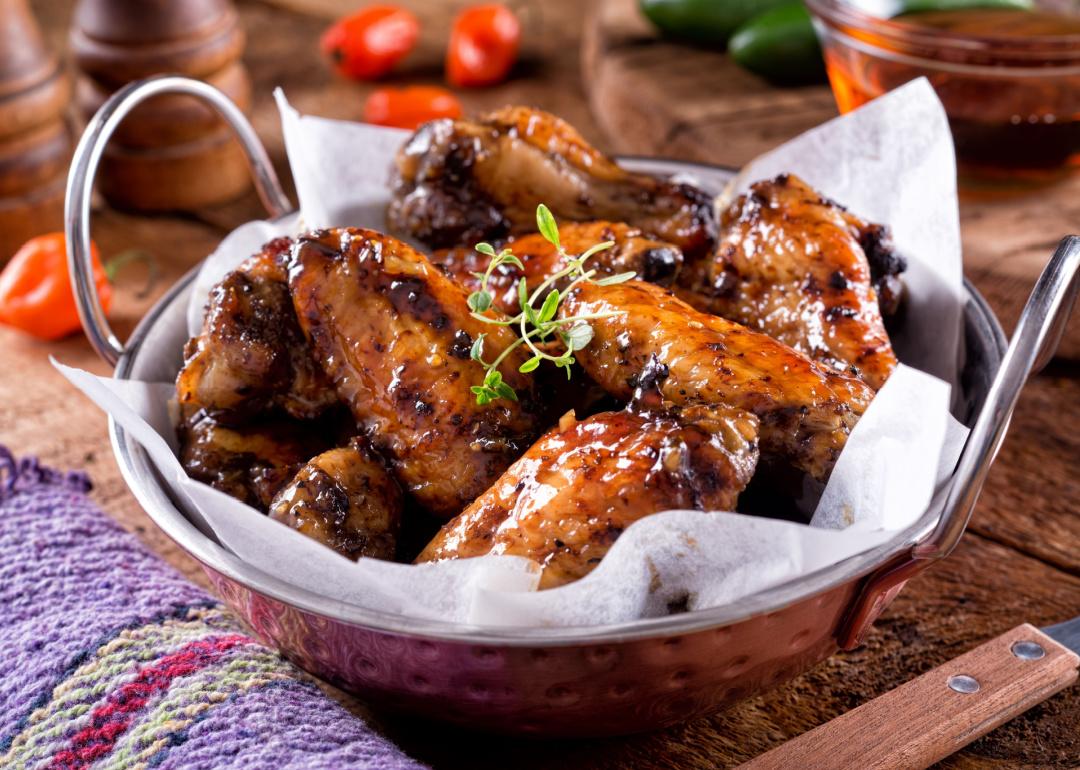 30 recipes using maple syrup
30 recipes using maple syrup
Long before European settlers moved to North America, Indigenous peoples were tapping sugar maple trees for their sap. There are various theories as to how they discovered the liquid could be converted into a sweetener, but whatever the truth is, we know for sure that they taught early colonizers their processes in the early 1600s. Today, the United States and Canada are the world's sole maple syrup suppliers, with Quebec alone producing 73% of the global supply.
Maple tree tapping season is in the late winter and early spring when temperatures rise to 40 degrees during the day but dip below freezing at night—but we most commonly associate the sugary substance with fall and winter. So, as we head into those colder months, Stacker has compiled a list of 30 delicious recipes from Allrecipes that use maple syrup as a primary ingredient.
From cookies to breads to marinades, these recipes are sure to inspire you to use the sweet stuff in new, creative, and delicious ways.