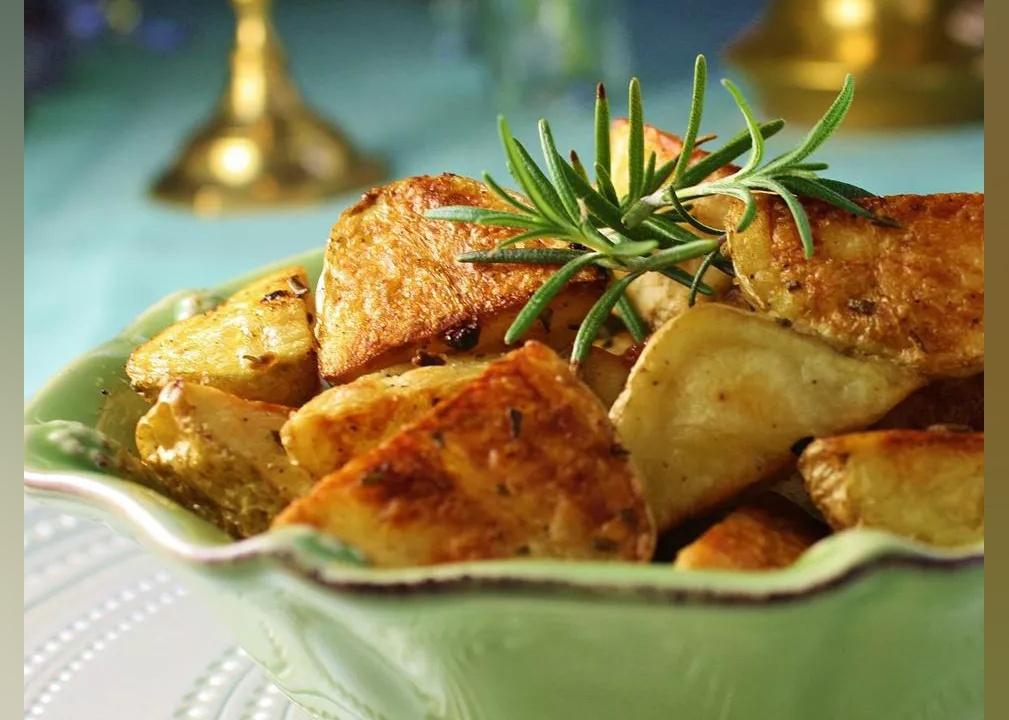 38 Christmas side dishes
Preparing Christmas dinner can be intimidating: expectations are high, especially when guests have long-held favorite dishes in mind. If you're lucky, though, you'll only be responsible for bringing a side dish.
Stacker compiled this list of 38 Christmas side dishes using recipes from Allrecipes. There are plenty to choose from; depending on your level of ambition, there are options that can take anywhere from 11 hours to just 20 minutes to prepare.
Many of the dishes use readily-found ingredients you probably already have in the pantry, such as green beans, carrots, and cream cheese.
Potato dishes dominate the crowd due to the versatility of preparation methods available, including roasting, mashing, candying, pressure cooking, and baking. Casseroles and salads—which are more "combing" than "cooking"—are the most popular entries, requiring little heavy lifting but delivering maximum comfort and taste.
The holiday season can be tricky for those with dietary restrictions, especially with the plethora of gluten, dairy, and nuts that abound in Christmas recipes. Off-the-beaten-path picks—like pineapple stuffing, German red cabbage, or gluten-free stuffing—can ensure everyone gets to indulge on Dec. 25 without being left picking over the salads and fruit plate.
Keep reading for inspiration for your annual contribution to the family reunion, office holiday party, or friend's potluck!
You may also like: Best beers from every state