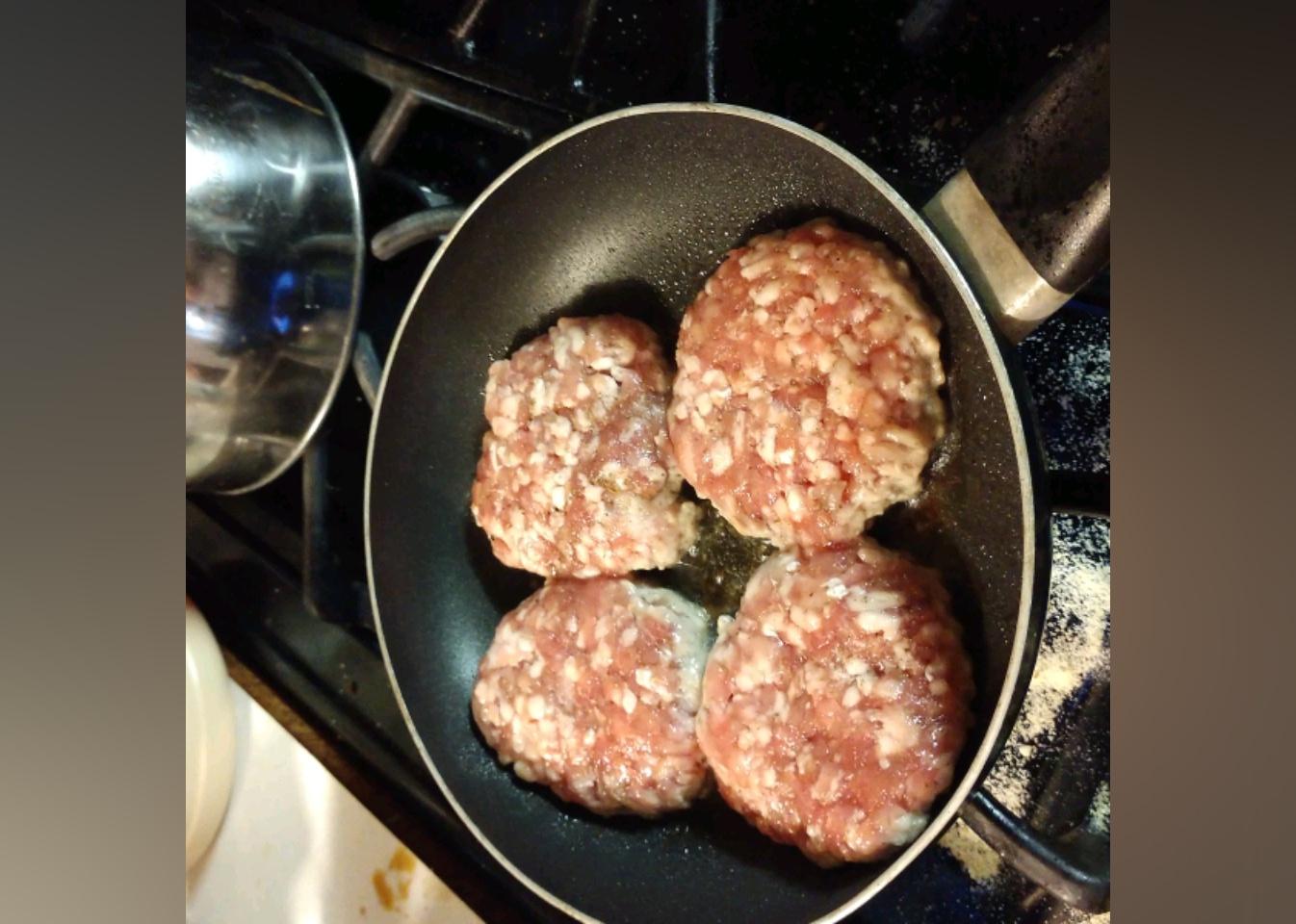 50 inventive pork recipes from a variety of cuisines
50 inventive pork recipes from a variety of cuisines
Pork is the most widely eaten type of meat in the world, accounting for 36% of all meat consumption. A complete protein, pork is rich in Thiamine, zinc, iron, and several B vitamins, which makes it useful in muscle growth and overall health and weight maintenance. 
Even better, pork is far from boring. A butchered pig provides several different cuts, all with varying levels of fat, from hams and hocks to ribs, chops, and loins. Because each cut differs so drastically in texture and taste, there is an almost infinite number of ways to prepare it. 
Here, Stacker compiled a list of our favorite Pork recipes from Allrecipes.