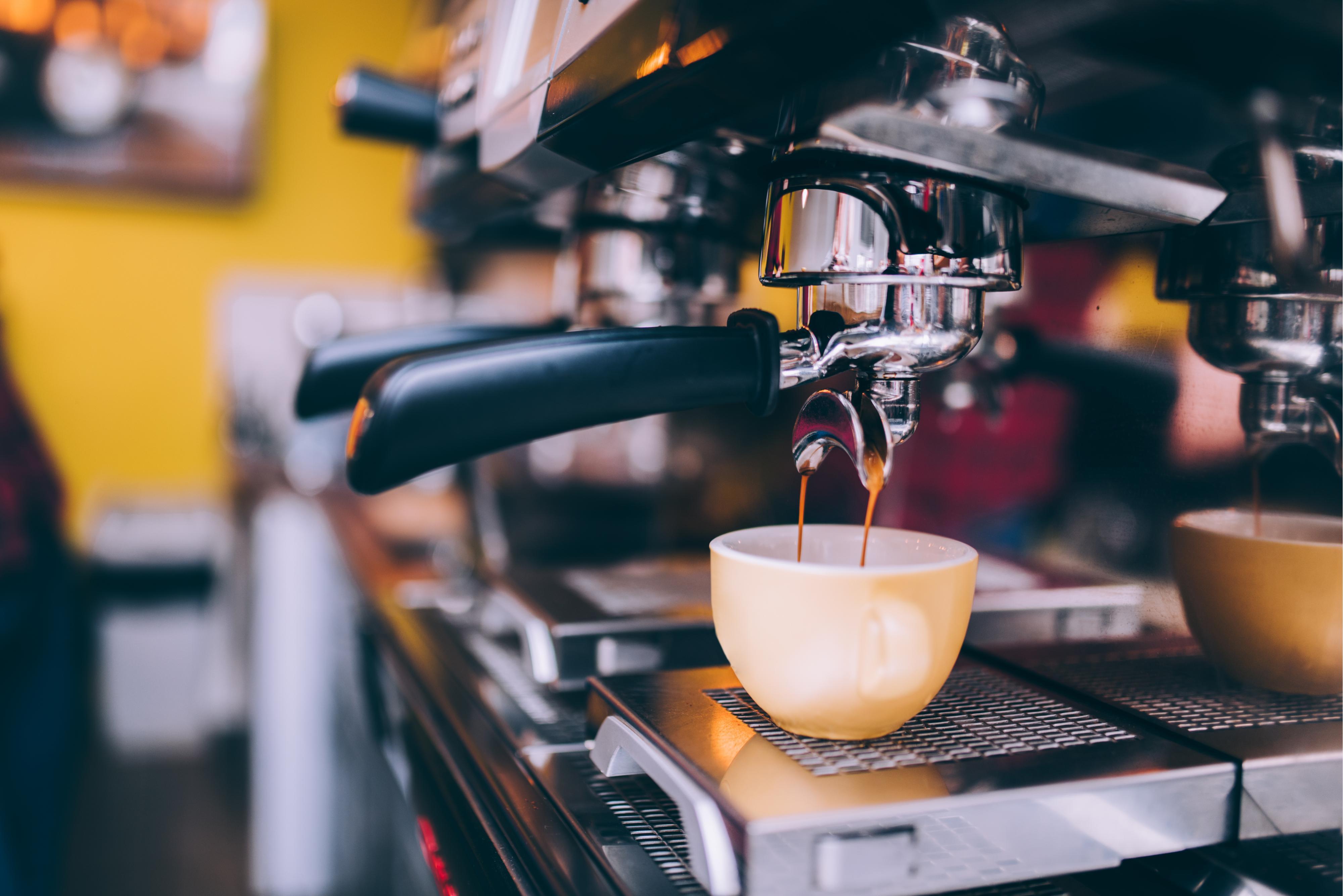 Coffee capitals in America
bogdanhoda // Shutterstock
Coffee capitals of America
Americans love coffee, there's no doubt about it. Around 64% of people 18 and older are drinking a daily cup—a six-year high. Science shows that's not a bad thing: an analysis of more than 200 studies found that coffee drinkers were 17% less likely than non-caffeinated counterparts to die early from any cause, 19% less likely to die of heart disease, and 18% less likely to develop cancer.
The benefits of coffee have been debated for decades, but recent studies favor drinking it daily. People who drank three cups a day had lower rates of liver disease and type 2 diabetes, and suffered less from neurological conditions like Parkinson's and Alzheimer's disease.
Starbucks, founded in Seattle, became famous for bringing coffee-to-go to the masses. This accessibility gave rise to modern third-wave coffee shops that focus on artisanal craft blends. Stacker consulted WalletHub to find the the top cities to get an excellent cup of coffee. WalletHub compared 14 key indicators across the 100 largest cities, including average price per pack of coffee, number of affordable coffee shops, and the presence of coffee-centric events. Click through to see where you should stop for a caffeine buzz.