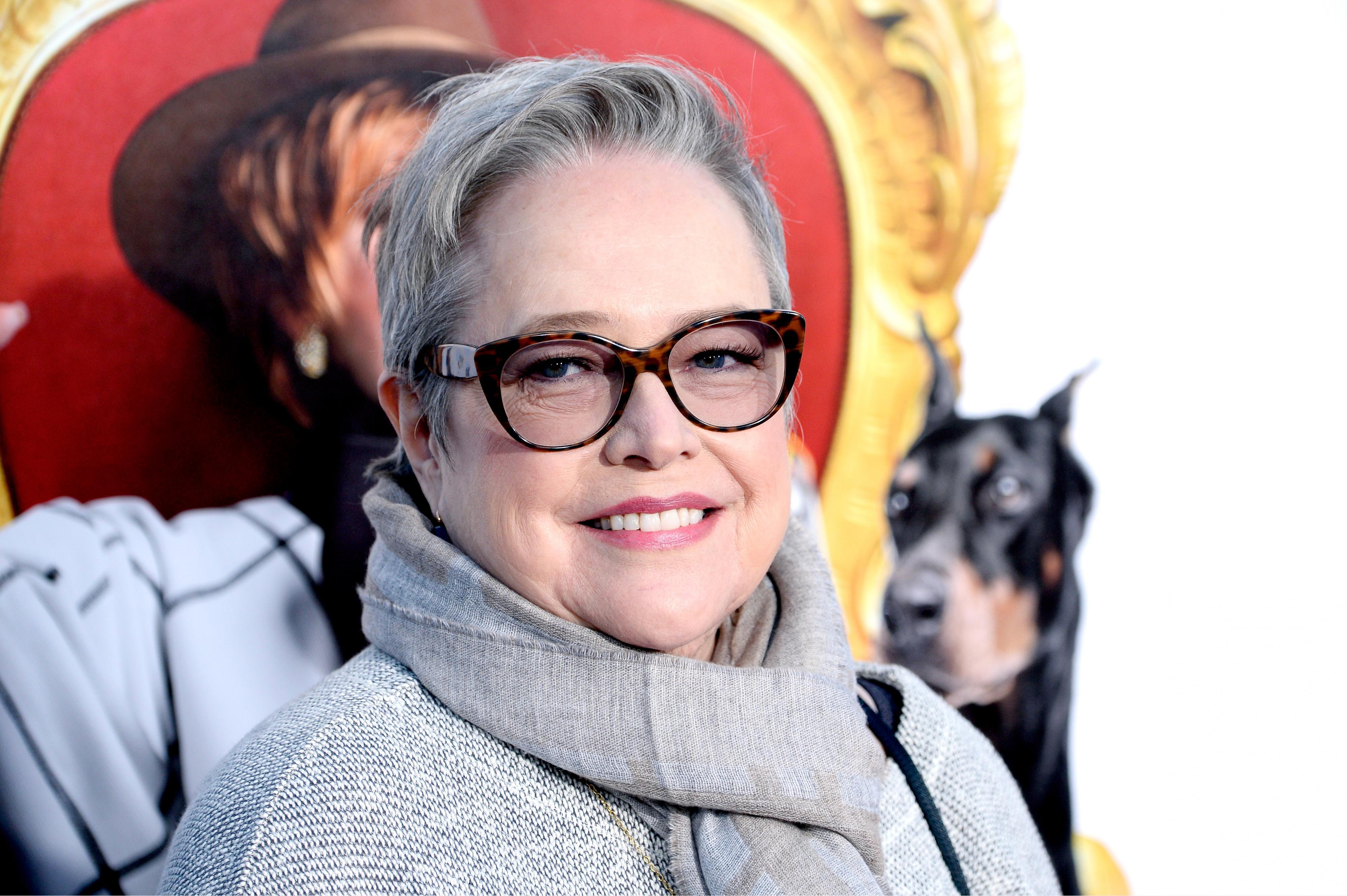 30 celebrities who survived cancer
Frazer Harrison // Getty Images
30 celebrities who survived cancer
Cancer will touch many people at some point in their lives. The American Cancer Society estimated that about 1.7 million Americans would be diagnosed with cancer in 2018. The estimate doesn't take into account certain skin cancers or non-invasive cancers, so the actual numbers are likely to be even higher.
In today's world of social media and open communication, many celebrities are choosing to speak publicly about their cancer diagnoses. Some simply want to be open with their fans, but many wish to raise awareness about everything from early diagnosis to treatment options, especially if their cancer is rare.
Stacker gathered a list of 30 celebrities who have survived cancer. The conditions and treatment options differed among them, but their perseverance has undoubtedly had a positive impact on society.