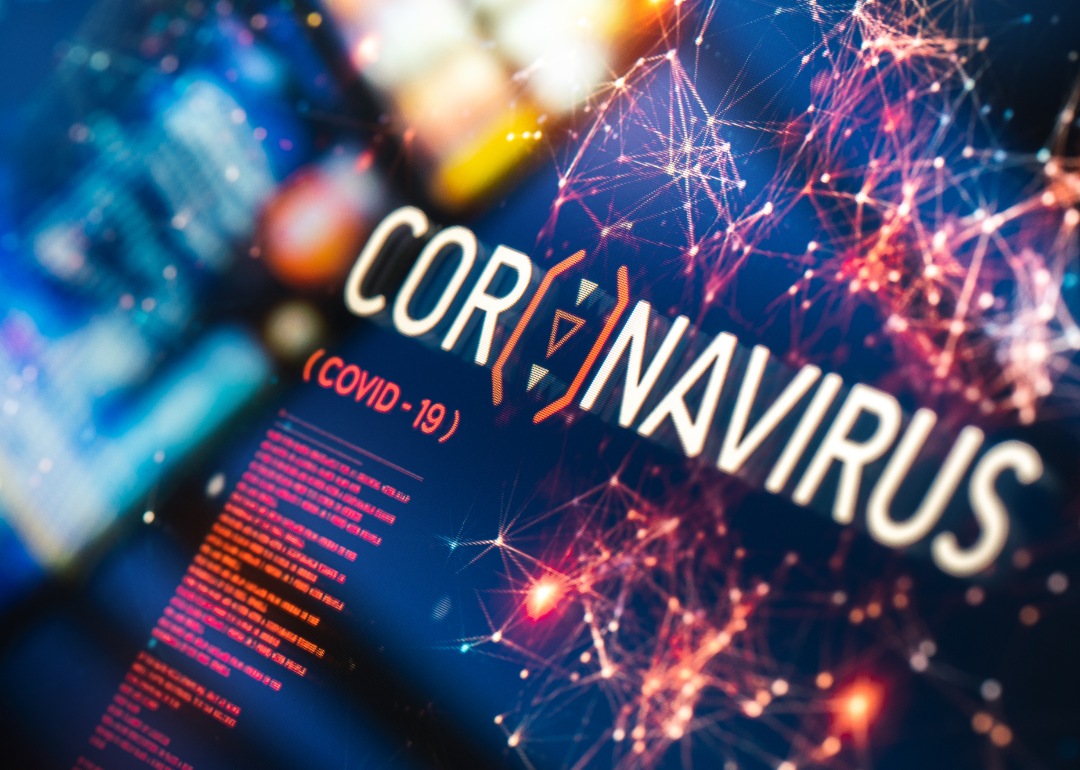 50 charts showing the scale of COVID-19
50 charts showing the scale of COVID-19
Over 44 million people have contracted the novel coronavirus as of Oct. 28, according to the Johns Hopkins Coronavirus Resource Center. About 1.2 million have died.
As this pandemic rages across the globe and irrevocably changes more and more lives, its impact becomes increasingly difficult to visualize: 1.2 million deaths—that's about half the population of Houston, Texas. That's 11 million people left in mourning, according to Kaiser Health News—greater than the populations of New York City and Chicago combined. Still, even making these abstract comparisons minimizes the importance of each life lost, each person left disabled by long-term COVID-19 complications, and each person who lost work or income during the pandemic.
Stacker compiled 50 charts that attempt to capture the scope of lives impacted by COVID-19. Some charts visualize global impacts, but most focus on the U.S. Sources include the COVID Tracking Project at The Atlantic, the Centers for Disease Control and Prevention (CDC), Tableau Public's Coronavirus (COVID-19) Viz Gallery, and custom charts made by Stacker specifically for this story.
Read on to see how COVID-19 has impacted different nations, industries, and communities.
Editor's note: Betsy Ladyzhets, a research associate at Stacker who worked on this story, volunteers for the COVID-19 Tracking Project.
You may also like: How COVID-19 is exposing inequality in America