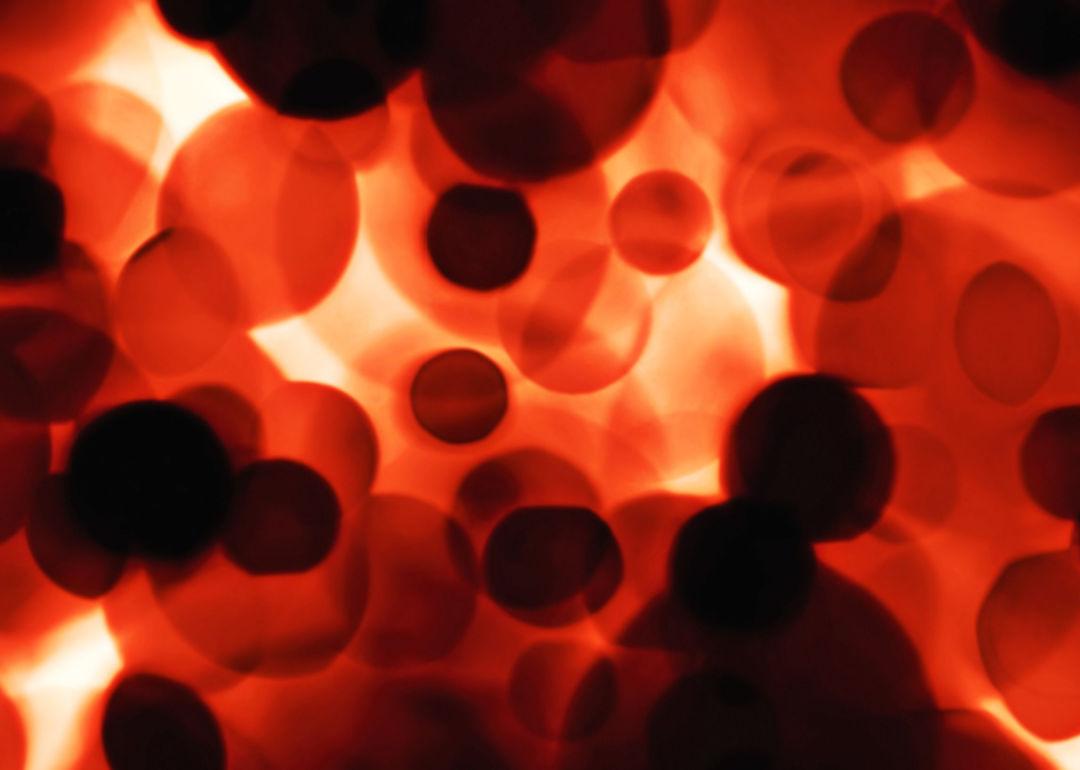 Stacker Studio
Active vs. ordinary nitric oxide: Where each exists in the body and how they impact your health
Active vs. ordinary nitric oxide: Where each exists in the body and how they impact your health
Nitric oxide—known by the formula NO—is so vital for humans' internal physiological processes that it was crowned Molecule of the Year in 1992. It plays a chameleon role as a signaling molecule, able to enter and elicit functions in nearly every system of the human body.
In the past recognized merely as a free radical, NO is now known to play a variety of roles within the body due to the diverse forms it takes. Both highly reactive and small, NO can diffuse through cell walls, interact with myriad receptors within a variety of internal systems, and signal functions across the cardiovascular, immune, and nervous systems.
Much of NO's effects are visible in the human bloodstream and vascular system, where it regulates blood pressure and stimulates circulation by relaxing the blood vessels. It also helps the immune system and central nervous system operate, "affecting everything from gastric motility to memory to behavior."
To be able to do this, the molecule undergoes a transformation within the body. Ordinary nitric oxide is somewhat latent, residing in the innermost layer of the blood vessels. Once it is released and begins interacting with red blood cells, it becomes active nitric oxide and is thus able to travel throughout the body, delivering highly beneficial supplies of blood and oxygen.
Nitric oxide's benefits are still being studied by researchers, and it is thought that the chemical compound might one day provide the basis for a number of life-altering treatments, including those that target the development of Alzheimer's disease, due to its molecular pathways' role in the propensity of neurological disorders.
NNOXX detailed the differences between active and ordinary nitric oxide using its own science and a variety of other scientific sources.
Read on to learn about four essential facts to know about active nitric acid, including where each form of the chemical compound is found in the body, what transformations it undergoes, and how it helps the human body function.
This story originally appeared on NNOXX and was produced and distributed in partnership with Stacker Studio.