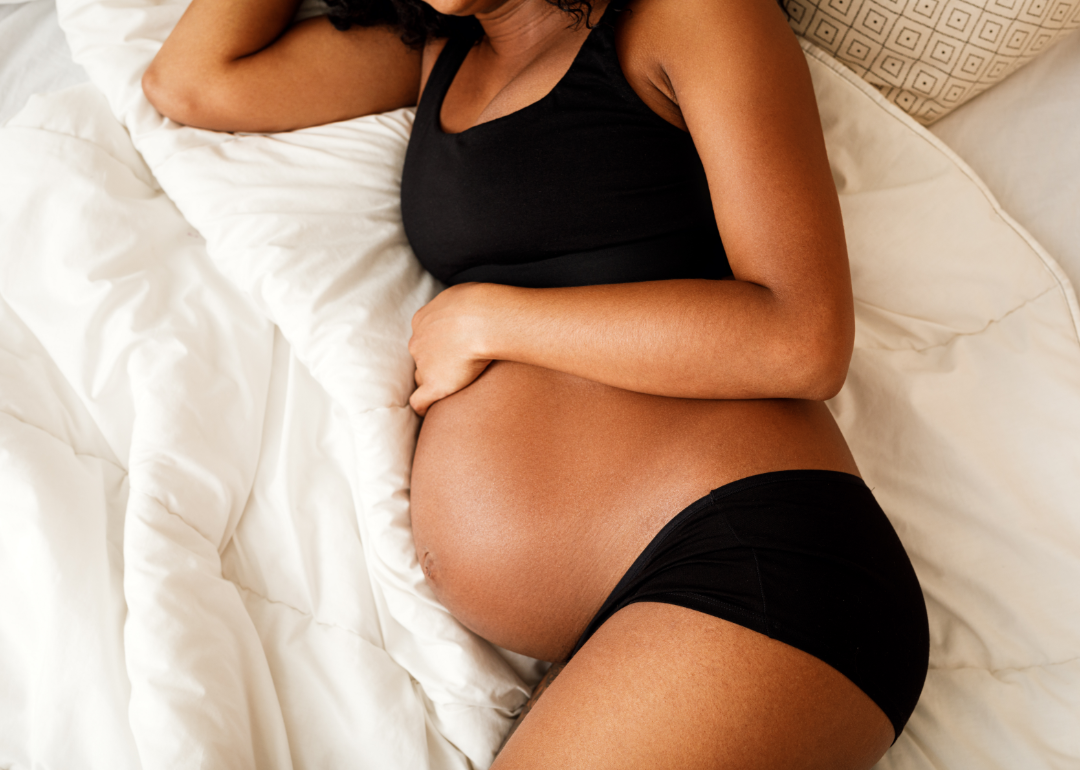 Stacker Connect
The average cost of giving birth in the US
The average cost of giving birth in the US
In the United States, the average cost of giving birth is approximately $1,900 with employer-sponsored health insurance and $14,000 without health insurance. MoneyGeek's analysis of data from government, academic, and nonprofit sources found that the cost of childbirth varies widely depending on where you live, but one thing is clear: having a baby in the U.S. — with or without health insurance coverage — is expensive.
Key Findings: 
Starting a family isn't just a major life change — it's also a serious financial investment. How much it costs to have a baby varies widely based on whether or not you have health insurance and where you live. And delivering a baby is just the beginning; the cost of supplies for a baby's first year of life can also add up.

On average, it costs $1,905 to give birth for those with employer-sponsored insurance and around $14,000 without coverage.

Baby formula, diapers, nursery items and other supplies cost parents over $10,000 in the first year.

Inflation will hit new families hard financially: baby supplies cost nearly $1,000 more in 2022 than they did in 2021.

The cost of having a baby can range from about $6,000 to $73,000 for families using fertility services, based on the amount spent to yield successful outcomes.

Nebraska, Oklahoma, South Dakota, Texas and Tennessee have the highest out-of-pocket costs for giving birth in the U.S.