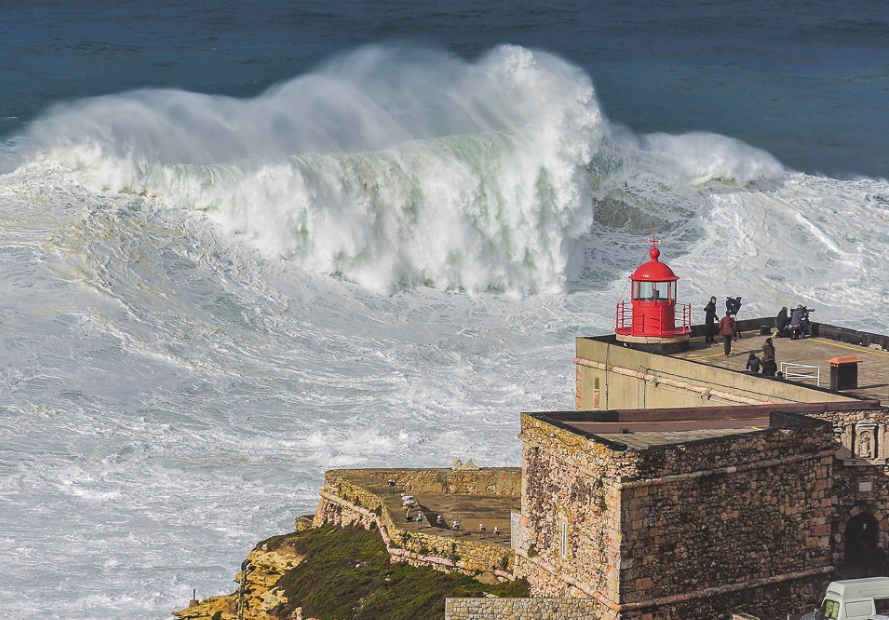 Countries most affected by tsunamis
Countries most affected by tsunamis
Tsunamis are some of nature's most devastating phenomenons. According to the National Ocean Service, these geographic events are defined as a series of waves that occur as the result of undersea earthquakes and volcanic eruptions. As these waves travel from the open ocean toward coastal land, they grow taller and taller. This results in massive walls of water that have the potential to wipe out structures along the coast and even kill people and animals unfortunate enough to reside within reach of these powerful waves.
Unsurprisingly, many of the countries that have been most affected by tsunamis are islands, which have more vulnerable coastlines than landlocked countries. The presence of volcanos near a coast also increases the risk of tsunamis, as was the case with the 2004 Indian Ocean Tsunami, which devastated parts of Malaysia, Thailand, and Indonesia. Those countries are located in the "Ring of Fire"—a part of the Pacific Ocean that experiences a high number of earthquakes and volcanic eruptions.
Other countries at risk for tsunamis may be surprising. Alaska was the site of one of the worst tsunamis on record, while the United Kingdom also faces significant risk, according to scientists. Discoveries of events that occurred before recorded history illuminate the risks and challenges many modern communities face in anticipating tsunamis. Those events underscore the need for systems to protect citizens, particularly along the coasts. Such warning systems can include text alerts, media coverage, and warning sirens, but even the most robust systems cannot accurately measure them because many tsunamis strike land mere minutes after the earthquakes that trigger them.
To uncover the countries most affected by tsunamis, Stacker consulted the NOAA's Global Historical Tsunami Database and ranked each country by the total number of tsunamis in recorded history, with data up to date as of December 2019. Click through for a look at the countries most impacted by tsunamis.
You may also like: Most expensive weather disasters from every state