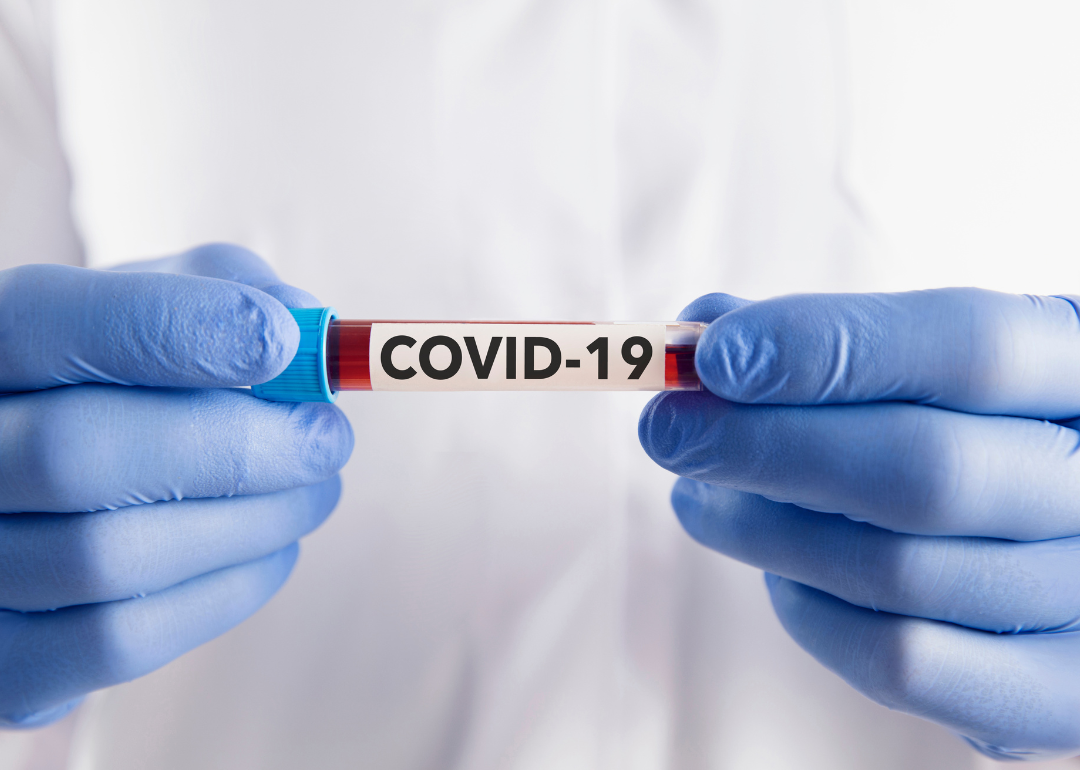 Debunking 50 COVID-19 myths
Debunking 50 COVID-19 myths
In the internet age, misinformation has become increasingly pervasive as undocumented claims easily spread online. Social media outlets like Facebook and Twitter have become breeding grounds for conspiracy theories, while chat rooms (like the now-defunct 8chan) offer echo chambers for unsubstantiated claims from Pizzagate to shape-shifters. Myths and unproven theories seem to peak around significant historical events and tragedies, and the novel coronavirus pandemic is no exception. As quickly as one misconception is debunked, another seems to pop up, like a never-ending game of Whack-A-Mole.
In late July, for example, Facebook, Twitter, and YouTube removed a video from Breitbart in which a group called "America's Frontline Doctors" staged a press conference outside the Supreme Court. The group, including Houston pediatrician and minister Dr. Stella Immanuel, claims that hydroxychloroquine is a cure for COVID-19. This video garnered 20 million views on Facebook alone in a day, and was retweeted by President Trump. Scientific studies have demonstrated that hydroxychloroquine has little effect in treating COVID-19, and the Food and Drug Administration (FDA) ended the drug's authorization for use in treating COVID-19 patients in June.
Here, Stacker debunks 50 pervasive myths about COVID-19 and SARS-CoV-2, the virus that causes it, that run the gamut from outlandish medical advice to covert political operations. In the process of untangling the claims, we scoured news articles and public health resources such as the World Health Organization (WHO), the Poynter Coronavirus Facts Alliance, and Medical News Today.
The trouble with myth, in many cases, is the more spectacular the claim, the more difficult to disprove it. If someone believes veteran scientists, governmental health organizations, or the media are in on a plot, any counter-evidence is chalked up to fake news. In the forthcoming gallery, you'll learn about the roots of some of the false claims (most often via a social media post that went viral), and how they've been disputed. With respect to the scientific method and investigative journalism practices, in some instances, misinformation is refuted by the sheer lack of supporting evidence.
Keep reading to learn more about some of the most popular, outlandish, false, and downright dangerous claims that have circulated about COVID-19, treatments, transmission, and social distancing.