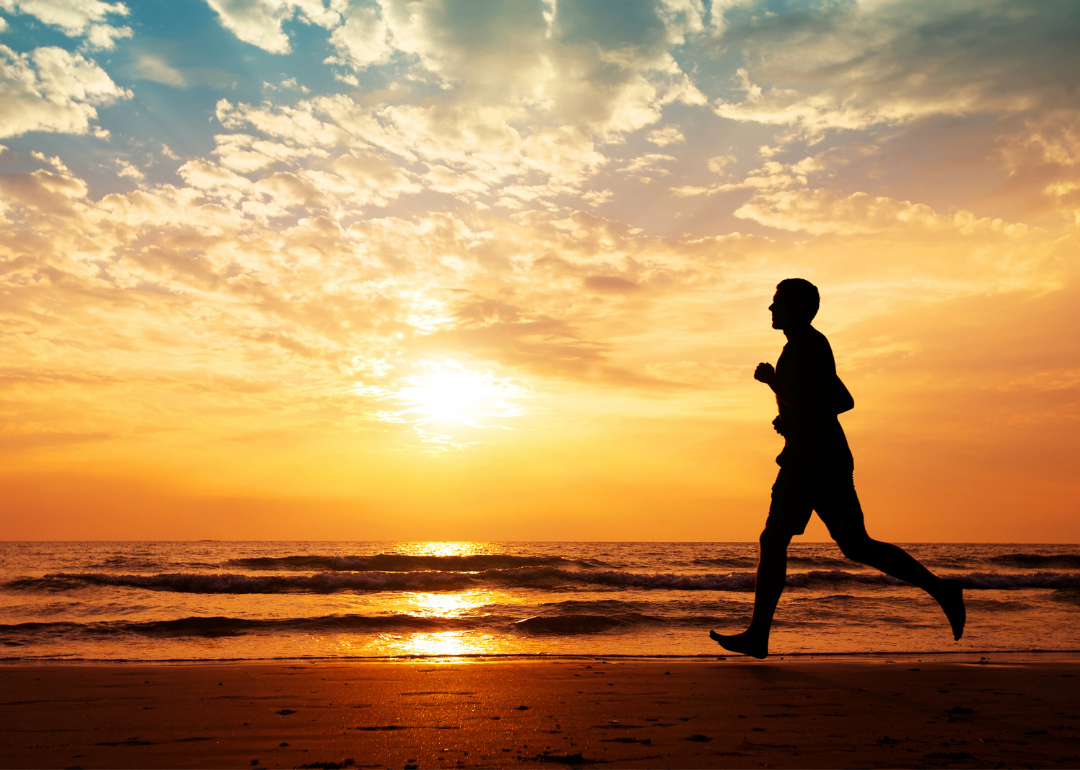 Most and least healthy states in America
Most and least healthy states in America
Americans have been subjected to an ever-changing landscape of health care in the United States, most notably fluctuating prescription costs, ballooning deductibles, confusing paperwork, and the striking down of the individual health care mandate. Meanwhile, the nation as a whole is facing a growing opioid epidemic made worse by the rise of fentanyl and its misuse. At the state level, many areas are facing rising populations of uninsured residents with decreased access to doctors as growing drug prices in states like Pennsylvania make health care increasingly unaffordable.
In spite of so much bad news for health care in the United States, the picture is not all negative. Several states have served as shining examples of public health offerings with initiatives like health-focused events, educational workshops, programs targeting women and children, and environmentally conscious plans to combat air pollution. Others have stepped up their public health funding with packages intended to help residents quit smoking, address mental health distress, or even address excessive alcohol consumption.
To determine which U.S. states are the most and least healthy, Stacker analyzed data from America's Health Rankings' 2019 Annual Report. This included 33 individual metrics of health for all 50 states, including the prevalence of major diseases, drug and alcohol misuse, immunization rates, health care availability, and more. Each state was then compared to the overall U.S. average and given a corresponding score. Stacker also pulled the most and least healthy trait from each state—these are the major of those 33 categories (metrics concerning at least 10 in 100,000 Americans) that had the greatest positive and negative difference compared to national averages. Where does your home state fall in the rankings?
Read on to find out the most and least healthy states in America.
You may also like: Top 100 causes of death in America