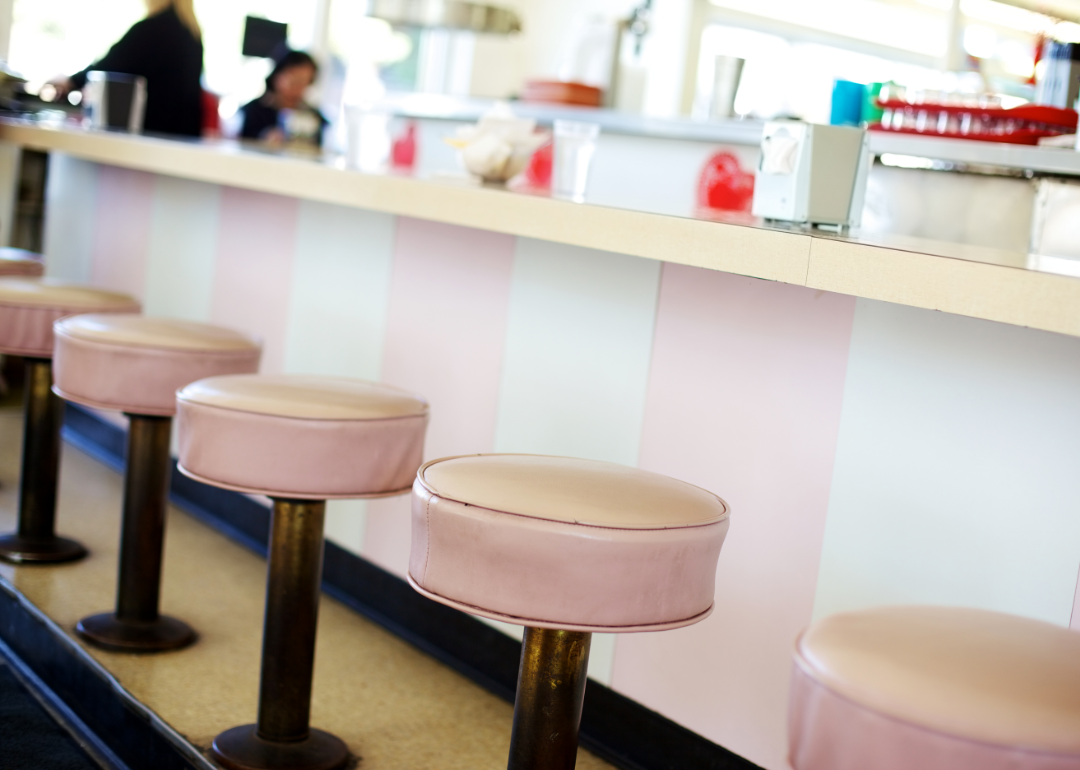 Highest-rated ice cream shops in Chicago, according to Yelp
Highest-rated ice cream shops in Chicago, according to Yelp
Ice cream is a treat all year round, although the frequency and volume consumed during the hotter months might eclipse the colder months. The range of flavors in ice cream shops has evolved since the olden days when flavors were mainly limited to vanilla, chocolate, and strawberry.
The best shops nowadays offer fresh combinations and ingredients you may never have imagined could be made into ice cream. Yes, you can find your classics, but also new concoctions like black sesame cookies and cream or honey lavender. Some shops boast flavors with even more unheard-of ingredients and combinations, like the savory herb tarragon or pineapple with pink peppercorns.
Ice cream creators have also expanded into rethinking frozen yogurt, soft serve, and vegan options. The dairy-free folks no longer have to order the only sorbet on the menu. There are non-dairy milk ice creams made from plant-based milks like oat or almond and other plant-based products like avocado or sunflower butter.
One of the best parts about getting a scoop at your local shop is picking out the toppings. Pour on the condensed milk or dulce de leche. Sprinkle bits of honeycomb or your childhood cereal. If you are an '80s kid, you might have had your fair share of popping candy rocks, which you can sometimes find as an offering to go with your latest ice cream craving.
Shops everywhere have made it their job to serve up the smoothest, creamiest, and most craveable ice cream ever. Stacker compiled a list of the highest-rated ice cream shops in Chicago using data from Yelp. Rankings factor in how many reviewed the shop and how high they rated it. Keep reading to find your future go-to ice cream stop on the list.