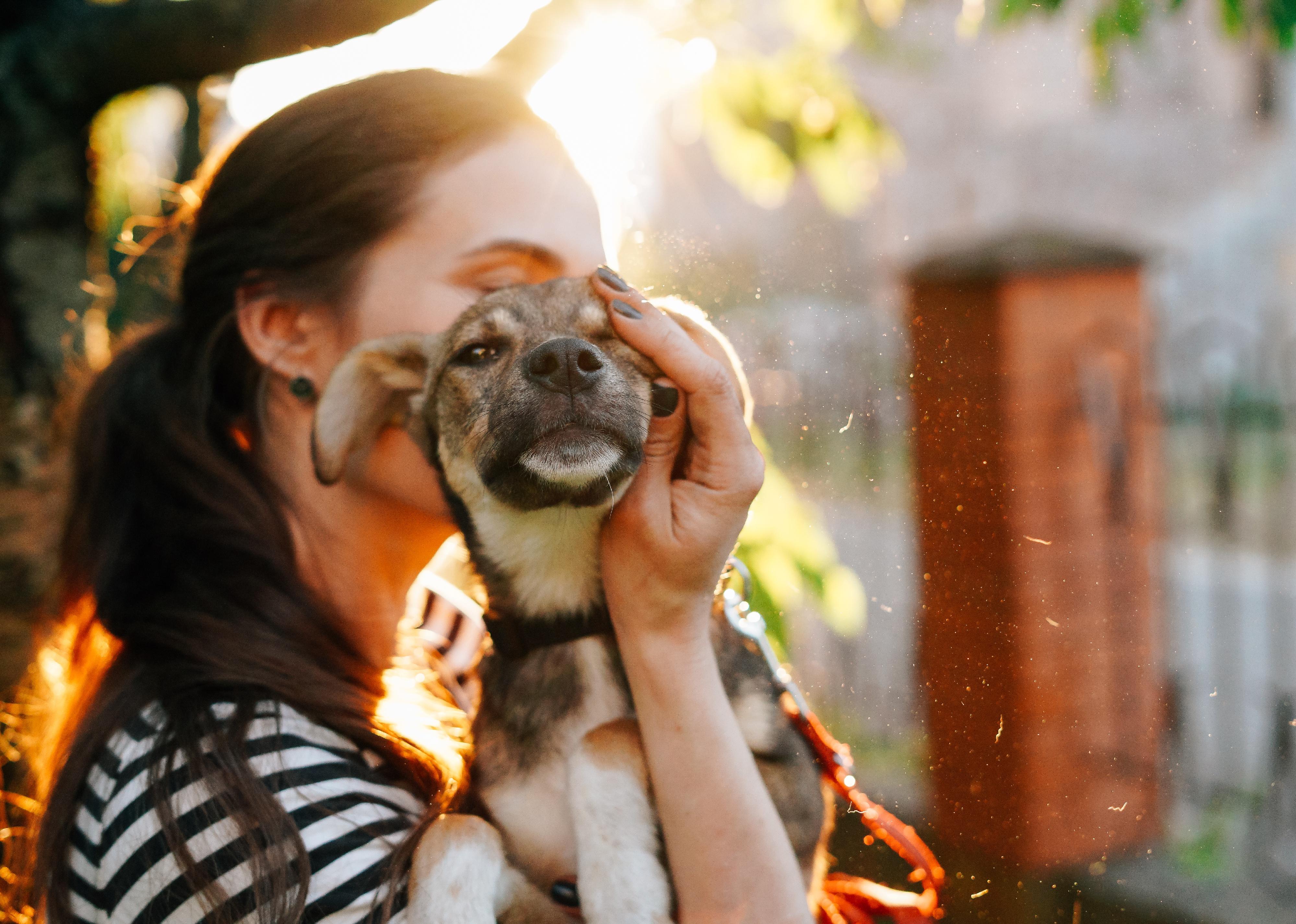 Stacker Studio
Pet adoption laws by state
Pet adoption laws by state
The Humane Society of the United States estimates that some 6 to 8 million animals wind up in shelters and rescue centers each year on average, but less than half of them will be adopted. The exception to the rule was 2020, when pet adoptions rose by 15% during the coronavirus pandemic.
Nom Nom compiled a list of varying pet adoption laws in each of the 50 states, using legal articles and information from pet adoption organizations. While pet adoption is typically a fairly straightforward process—working with a licensed shelter or animal rescue means that you'll be walked through the process step-by-step—some rules and regulations can vary by state. Typically, things like cost, application requirements, and approvals are mandated by individual shelters or states. However, there are a handful of rules that are state-wide.
The vast majority of these animals wind up in shelters through no fault of their own. The most common reasons owners give for abandoning their pets are moving and landlord issues. Additionally, it is thought that about a quarter of the animals abandoned are pure-bred, which makes them the direct equivalent of an animal you could buy from a puppy or kitten mill or breeder but at a fraction of the cost.
Find out what your state allows (or doesn't) before heading to a shelter to pick out your new furry friend.
This story originally appeared on and was produced and distributed in partnership with Stacker Studio.