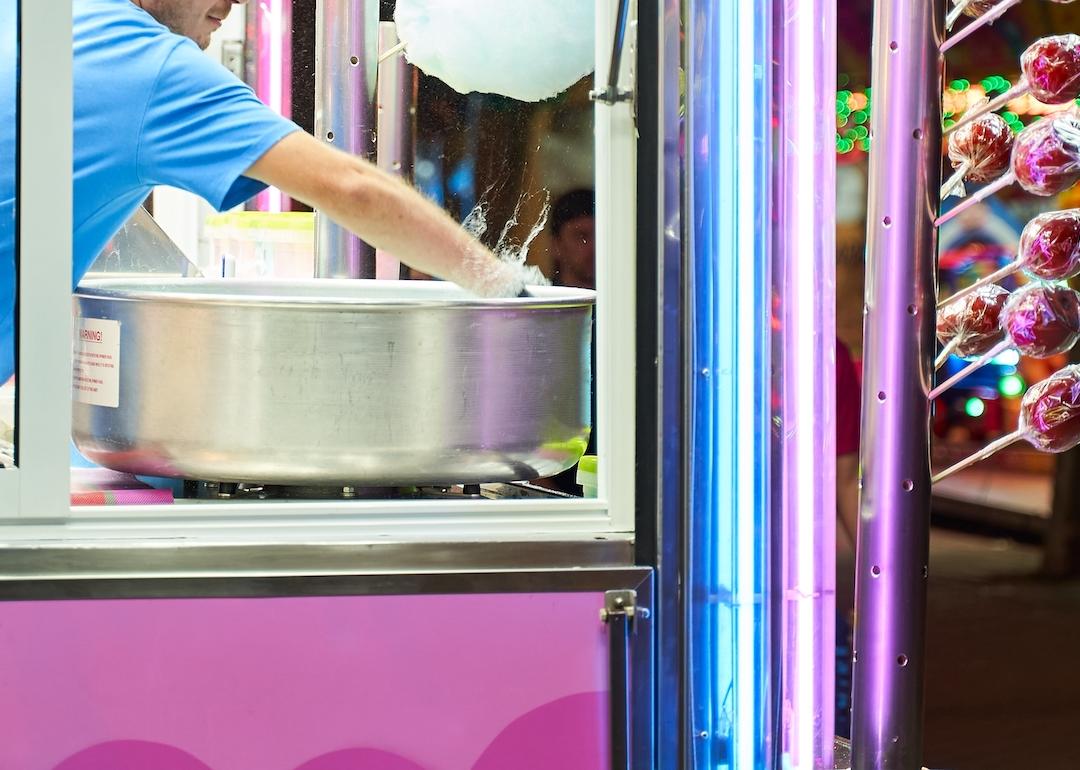 100 lowest-paying jobs in America
Carlos_Pascual // Shutterstock
100 Lowest-paying jobs in America
Inflation has been high in the United States for two years and although it has been easing slowly, it has eaten into people's earnings and savings, especially for those paid the least.
Before the coronavirus pandemic, inflation was around 2%. It dropped when the pandemic hit in March 2020, and people stopped spending as much money while isolated in their homes. But about a year later, people had more money to spend and many goods were in short supply, bottled up by supply chain delays and other problems.
Low-income families are hurt more by inflation for a number of reasons, according to the Federal Reserve Bank of Dallas. They spend a higher proportion of their income on food, gas, and rent—necessities whose price increases are greater than average—and so have fewer options to reduce their spending. Middle-income households might buy cheaper goods to cut their costs but low-income households are often already doing just that. And low-income families often don't have the resources to buy in bulk to save or to buy at a discount online, as well as having smaller cash reserves, the Federal Reserve Bank notes.
To determine which workers have the bleakest prospects, Stacker identified the 100 lowest-paying jobs in the United States using May 2022 data from the Bureau of Labor Statistics. Jobs are ranked according to their median annual wage, and median hourly wage and total employment nationwide are also listed. Positions without reported annual wages—not calculated by the Bureau of Labor Statistics due to the nature of the work—were excluded from this analysis. Additionally, any jobs that listed "all other" in the occupation name were excluded from the list, because those are groupings of jobs, and the data may not accurately reflect every job in that grouping.
Keep reading to learn which of the nation's occupations pay barely livable wages, and see how your job stacks up to others on the list.