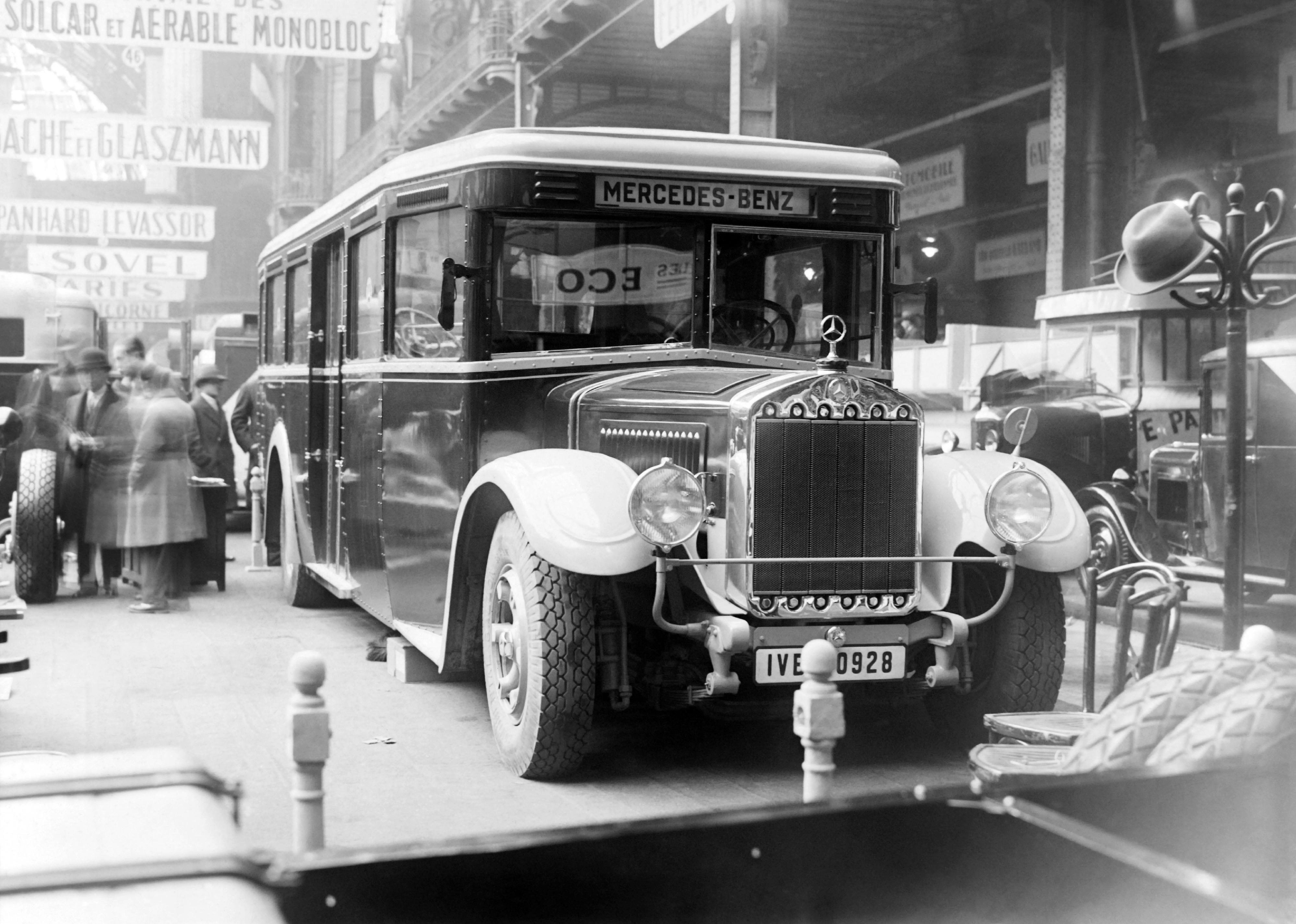 Automobile history from the year you were born
Keystone-France // Getty Images
Automobile history from the year you were born
A century ago in 1921, America was basking in the victory of World War I and cozying up to its new role on the world stage as a global power. That power was particularly evident in the country's massive industrial might—and that industrial might was nowhere more obvious than it was in America's booming auto industry.
Since Henry Ford introduced the Model T in 1908 and revolutionized how manufacturers turned raw materials into consumer goods, the United States had become the epicenter of the vehicle-producing world. America was essentially the world's car factory for decades to come—until one day, it wasn't.
The last century has witnessed transformational change in automobiles—how they're made, to whom they're marketed, how they're used, and what they represent. In those years, foreign competition grew from a trickle to a tidal wave as cars got bigger and more powerful, then smaller and cheaper, then bigger and more powerful again. Conversation was replaced by radios, then stereos, then 8-tracks, tapes, CDs, and streaming media.
Everything from tires and suspensions to seats and safety features improved in leaps and bounds. Laws and regulations became stricter, new carmakers came and went while old ones endured, and maverick innovators shook the industry and changed the very nature of how people viewed their cars. Outsized historical figures like Henry Ford, Lee Iacocca, Enzo Ferrari, Ferdinand Porsche, and even Adolf Hitler left permanent marks on the evolution of the automobile, while millions of blue-collar workers earned a living putting those automobiles together.
Using sources like government records, news accounts, company press releases, and historical retrospectives, Stacker compiled a list of 100 events that combine to chronicle a century of automotive evolution. Here's a look at the people, laws, inventions, industries, accidents, tragedies, and, of course, the cars, trucks, and SUVs that had the biggest impact on 100 years of automobile history.