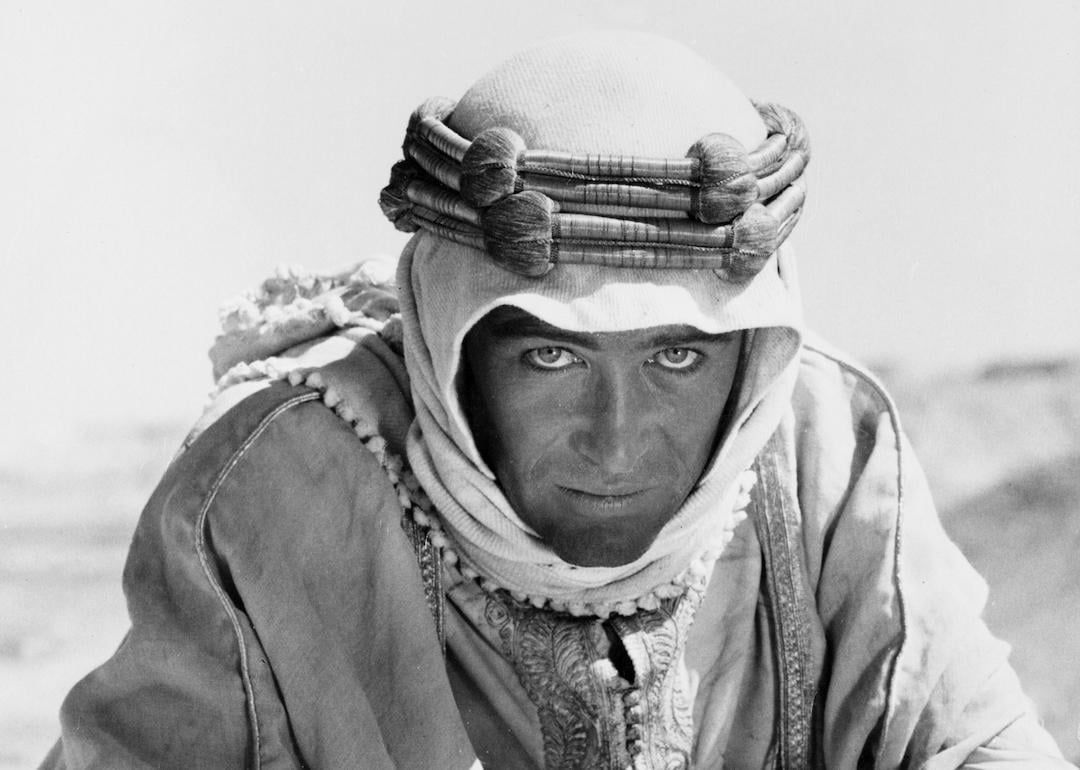 100 best biopics of all time
Silver Screen Collection/Hulton Archive // Getty Images
100 best biopics of all time
The grand sweep of history is perhaps more easily told through a narrower lens, which is one reason why biopics (biographical pictures)—which can tell the story of a movement, era, or idea through one individual's life—have become so popular in recent years. Filmmakers have increasingly preferred to work in the genre over the past several decades, finding that the unique challenges in condensing a life can embolden creativity and experimentation, resulting in extraordinary movies. Take "Persepolis," for example: The 2007 film explores the Iranian revolution through the life of an ordinary teenage girl via cartoons, weaving snapshots of an ordinary lift in the midst of social upheaval to make one of the most impactful and influential films of the decade.
While the genre has turned out some truly excellent films, not all biopics are created equal. The biggest criticism leveled against them is that they often blend fiction with fact in an irresponsible or misleading manner. J.R.R. Tolkien's estate essentially disowned the 2019 film "Tolkien," feeling the author's character and related facts were misrepresented. Another frequent complaint is that the movies trot out only the best-known facts about an individual's life, failing to offer anything new or revelatory, as with the Grace Kelly biopic "Grace of Monaco." So, which movies in this high-risk, high-reward genre are worth a watch?
Stacker compiled data on biopics to come up with a Stacker score—a weighted index split evenly between IMDb and Metacritic scores. To qualify, the film had to be listed as "biography" on IMDb and have a Metascore. Ties were broken by Metascore, and further ties were broken by IMDb user rating. Every film on the list has been considered within the context of the history and development of the genre.
Whether it's a gangster epic like "Goodfellas," a royal family drama like "The Queen," or one of the many chronicles of the lives of artists and musicians like "Endless Poetry" or "Amadeus," biopics offer something for everyone. Click through to discover the best cinematic portraits of extraordinary lives.