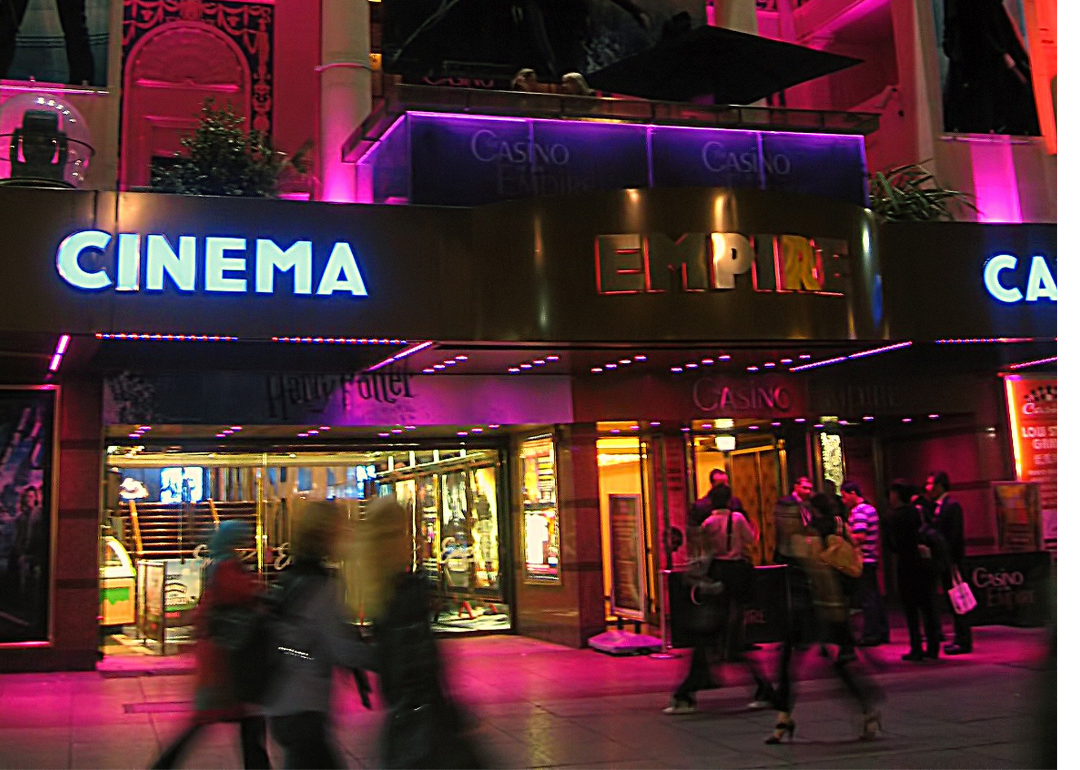 100 best dramas of all time, according to critics
100 best dramas of all time, according to critics
This compilation of the 100 best movie dramas of all time shows the deep richness of films made since the beginning of the last century, from countries across the globe.
Stacker compiled data on all feature-length dramas with at least seven critic reviews through Metacritic and ranked them according to Metascore, with ties broken internally by Metacritic, where the data goes further than what's presented online. Data is from November 2022.
The top picks come from the United States, Europe, and Asia, and run the gamut from silent Soviet movies to animated features such as "Dumbo." The collection continues with crime-heavy films ranging from "Reversal of Fortune," covering the murder trial of Claus von Bülow, to dramas tackling war, such as "The Hurt Locker."
Charlie Chaplin's genius shines through without dialogue even as talkies were beginning to make their appearance in such releases as "City Lights" and "Modern Times," which considered the social and economic effects of the then-new assembly lines. Among the more current films, 2020's "Nomadland" takes an updated look at some of those same issues—in this case, the uncertainty of today's economy, which leaves older Americans scrambling for work. The character played by Frances McDormand is left rudderless after the gypsum plant in her hometown closes.
A group of Chinese and Japanese releases made the list, some by the noted director Akira Kurosawa. He described his "Rashomon" as a reflection of life, where meanings are sometimes unclear. His "Seven Samurai" merged the characteristics of American Westerns with Japanese traditions such as the swordplay drama.
Westerns made in the United States looked at some fundamental questions of the country, including the meaning of law and democracy and the still-open question of the place of guns in our society. Other movies on the list focus on love, greed, and fear—emotions that know no boundaries and are common to all of our lives.
Read on to find out which of the films you've seen and whether you agree with critics.