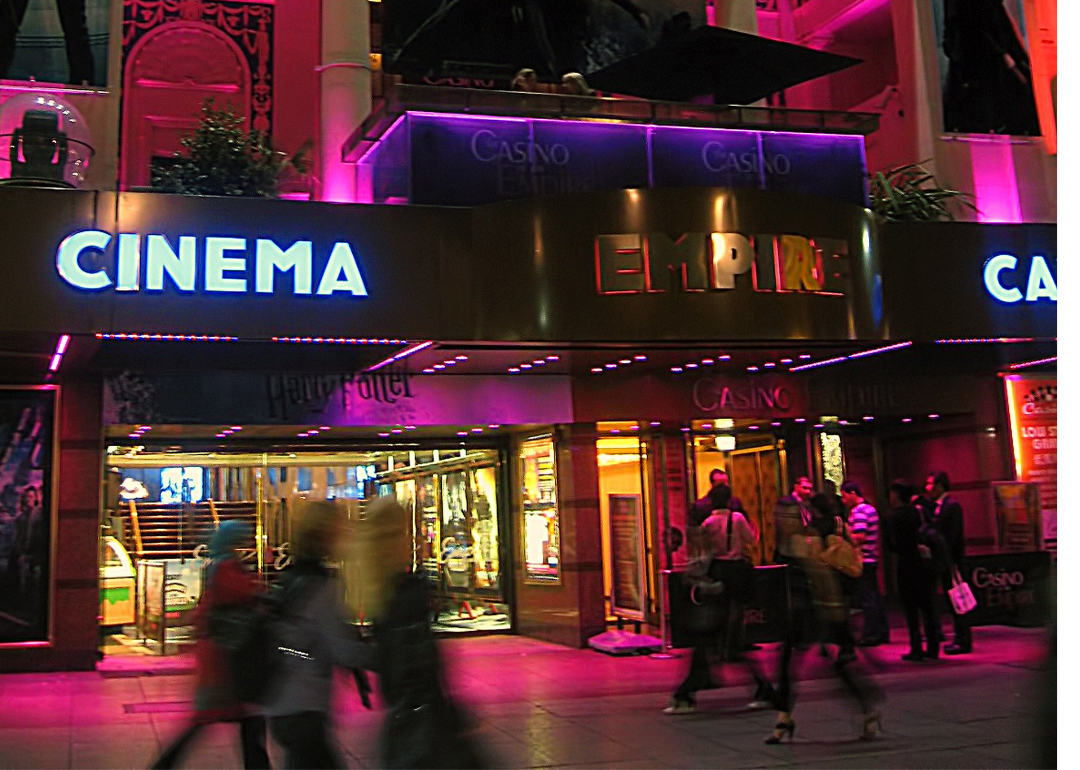 100 best family-friendly movies of all time
100 best family-friendly movies of all time
If current movie trends are any indication, there's a serious market right now for nostalgia and familiarity in film. Remakes, sequels, prequels, and franchises have all been staples at the box office in recent years. But what's better than seeing an updated version of a favorite movie? Revisiting the original, of course. And when it comes to nostalgia and familiarity, there's no genre more suited for exploration than family-friendly films.
With that in mind, Stacker set out to determine which family-friendly movies have best withstood the test of time. To compile the list, Stacker consulted the Internet Movie Database (IMDb), and considered PG- and G-rated English language American films with at least 30,000 reviews. In the case of a tie, films with a larger number of reviews were given higher ranks.
What comes next is an extensive list of family-friendly cinematic gold. Pixar and Disney fans' favorites are well represented—but keep an eye out for some under-the-radar classics from the 1930s and 1940s, holiday gems, films inspired by stage musicals, those that went on to inspire new Broadway shows, and even a few surprises.
Pop some popcorn, dim the lights, and sit back: Stacker is starting at #100 and counting down the best family-friendly movies of all time.
RELATED: 100 best films of the 21st century, according to critics