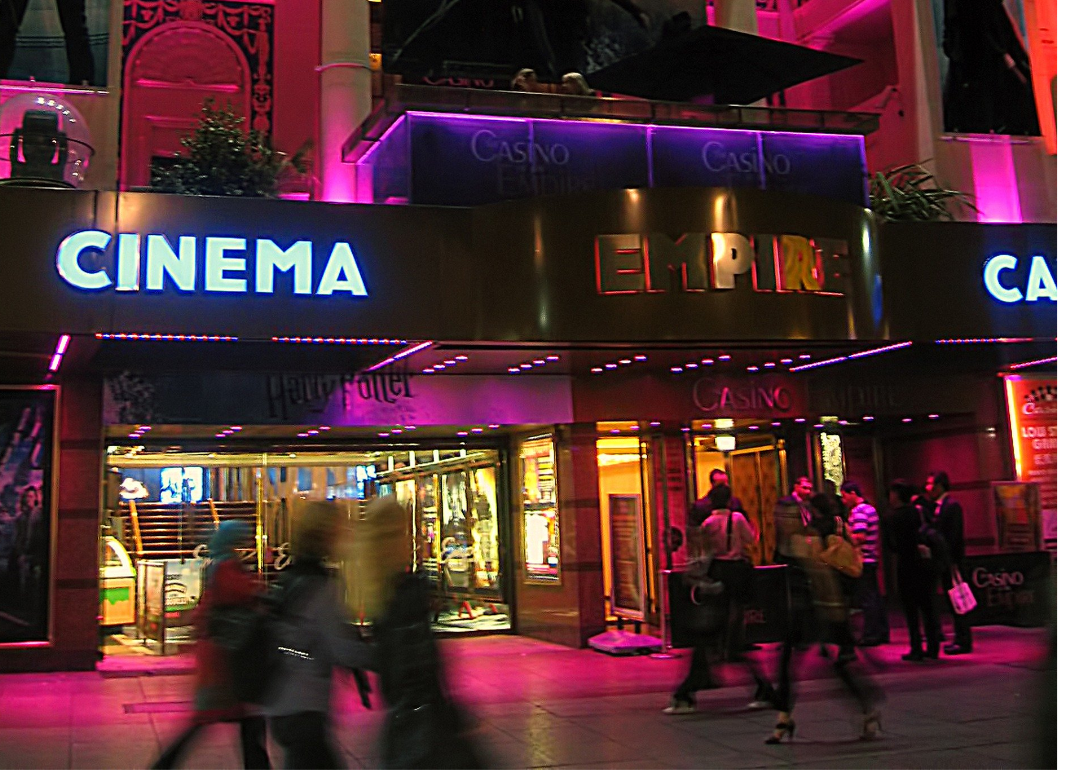 100 highly anticipated movies coming out in 2021
100 highly anticipated movies coming out in 2021
If 2020 unexpectedly called the future of the film industry into question, 2021 is set to be a similarly strange (but hopefully less tumultuous) year for cinema. The FDA issued its first emergency use authorization for a COVID-19 vaccine in December 2020, providing hope that life can proceed more normally in the following year (including moviegoing).
There's hope that we'll be able to crowd into movie theaters again in some capacity in 2021; but even then, the release schedule for upcoming films promises to be packed. Numerous blockbusters like "Black Widow" and "Dune" that were initially slated for 2020 were pushed back, meaning the release of new films like "The Power of the Dog" and "Sherlock Holmes 3" could be similarly delayed to accommodate them.
Fans are also wondering whether some new releases will continue to debut on streaming services instead of exclusively in theaters as people begin transitioning out of quarantine situations. For instance, HBO Max and Warner Bros. made the controversial decision to simultaneously release their big-budget movies on the streaming site and in theaters. However, there are plenty of exciting streaming exclusives coming in 2021 anyway, like "The Dig" and "Red Dot."
If that's not enough, a healthy dose of nostalgia is sure to entice viewers back into theaters when it's safer. Plenty of beloved properties will have reboots featuring beloved characters. There's "Tom and Jerry" and "Space Jam: A New Legacy" on the semi-animated front, while films such as "Uncharted" and "Snake Eyes" will delve into the backstories of beloved franchise characters.
To help you decide which 2021 films to prioritize, Stacker combed through 2021 release calendars, IMDb's most popular upcoming releases, and editorial lists to alphabetically list 100 of the most highly anticipated films set to debut in 2021.
So sit back, peruse the list, and cross your fingers that moviegoing will be back in full force sometime in 2021.