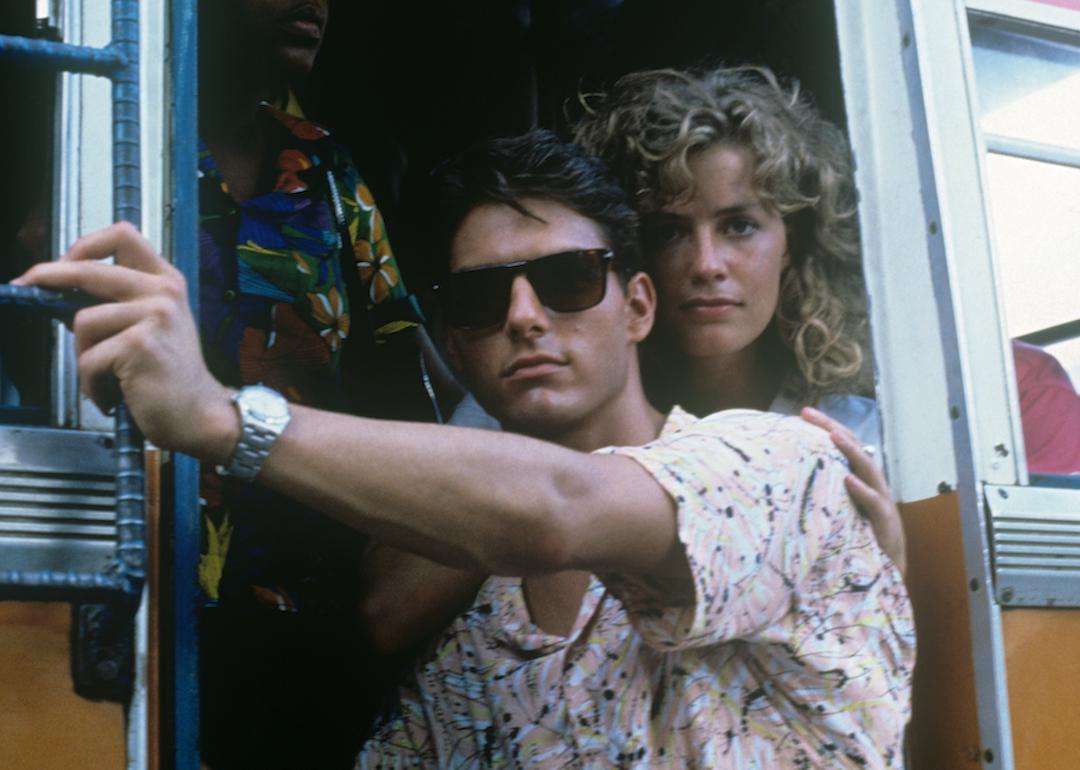 100 worst romantic comedies of all time
Mondadori via Getty Images
100 worst romantic comedies of all time
William Shakespeare laid the groundwork for romantic comedies way back in 1598 when he started writing "Much Ado About Nothing." Centuries later, in the early 1920s, filmmakers used his roadmap to create the first rom-com films, "Sherlock Jr." and "Girl Shy." In the years since, rom-coms have become increasingly ubiquitous, with dozens hitting theaters and streaming services each year.
While that first Shakespearean rom-com remains a pillar of the Western canon, many of its successors haven't fared as well. Some, like "Jerry Maguire," "When Harry Met Sally," and "Four Weddings and a Funeral," have established themselves as classics. Others, like "Mannequin" and "The Hottie & The Nottie" are better off forgotten.
Stacker rounded up 100 of the worst romantic comedies of all time by compiling IMDb and Metacritic data from October 2022 on all romantic comedies with over 2,500 votes on IMDb and listed the bottom 100. To qualify, a film had to be listed on IMDb as both romance and comedy. Films were then ranked by a Stacker score, an equally-weighted index between Metascore and IMDb user ratings, with #1 being the worst. Ties were broken by IMDb votes, meaning a movie with more votes would be closer to first place. If a movie did not have a Metascore, it was not considered.
From musician and influencer vehicles to poorly written sequels, read on to see which rom-coms earned a spot on our list.