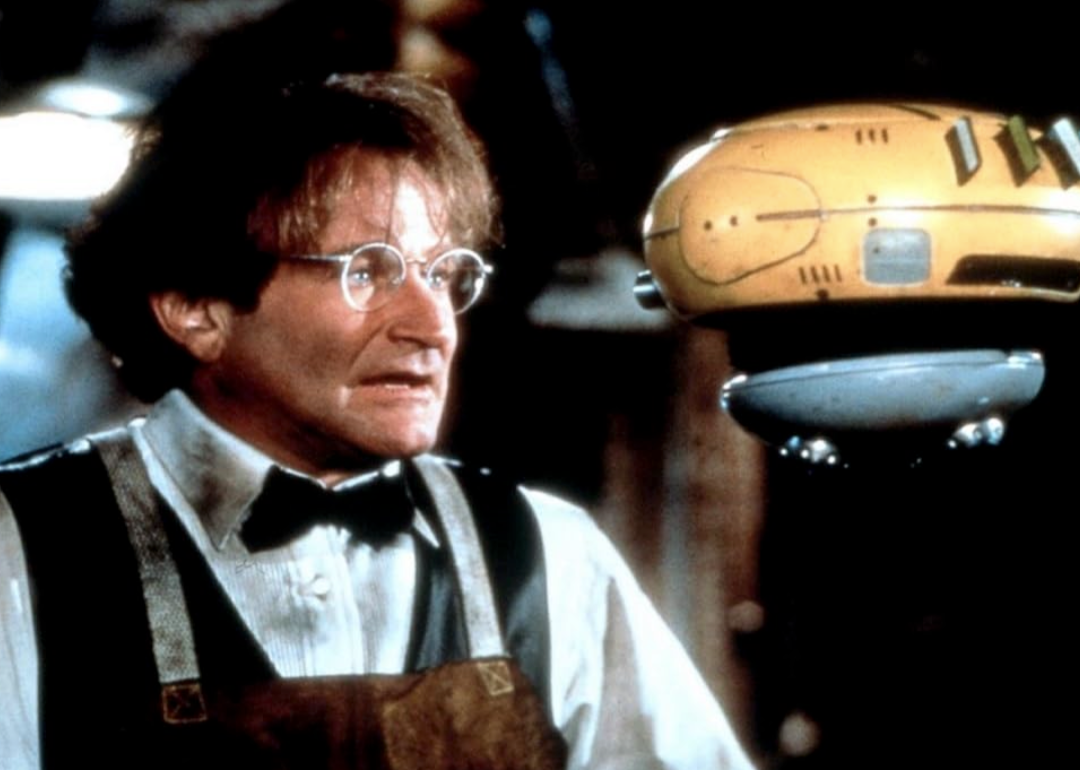 50 worst movie remakes
While Hollywood remakes are certainly nothing new, moviegoers might be surprised to discover the tradition dates back to 1904. That was when director Siegmund Lubin released his own take on the seminal short film "The Great Train Robbery" from the previous year. Featuring the same title and plot, Lubin injected a little more violence and style into his version. He also evaded a newly implemented copyright law in order to make as much profit as possible. Robbery, indeed.
Intellectual property laws have changed in the time since, but the Hollywood remake most definitely endures. In 2020, a dozen remakes of classic films hit theaters and streaming services. By some estimates there are more than 100 remakes currently in the works. Sometimes, filmmakers are motivated by a genuine desire to update a classic story for modern audiences. In other scenarios, the remake is little more than a shameless cash grab or uninspired retread into formulaic territory. Once in a while, these remakes are mega-hits, like the 1954 version of "A Star is Born" or the 1957 reboot of "An Affair to Remember." More often than not, however, they're complete flops.
Enter the 50 worst remakes of all time. For the list, Stacker ranked each film according to its IMDb rating. In the case of a rating tie, the total number of user votes was taken into consideration. The list includes films of all genres, from comedy to horror to drama to romance. Some of these movies, like "The Stepford Wives" and "House of Wax," score low with viewers because of poor scriptwriting, bad editing, or cringe-worthy acting. Others, like "The Omen" and "Annie" rank low simply because audiences can't stand to see perfection messed with.
Counting down from bad to really bad, here are the 50 worst remakes of all time.