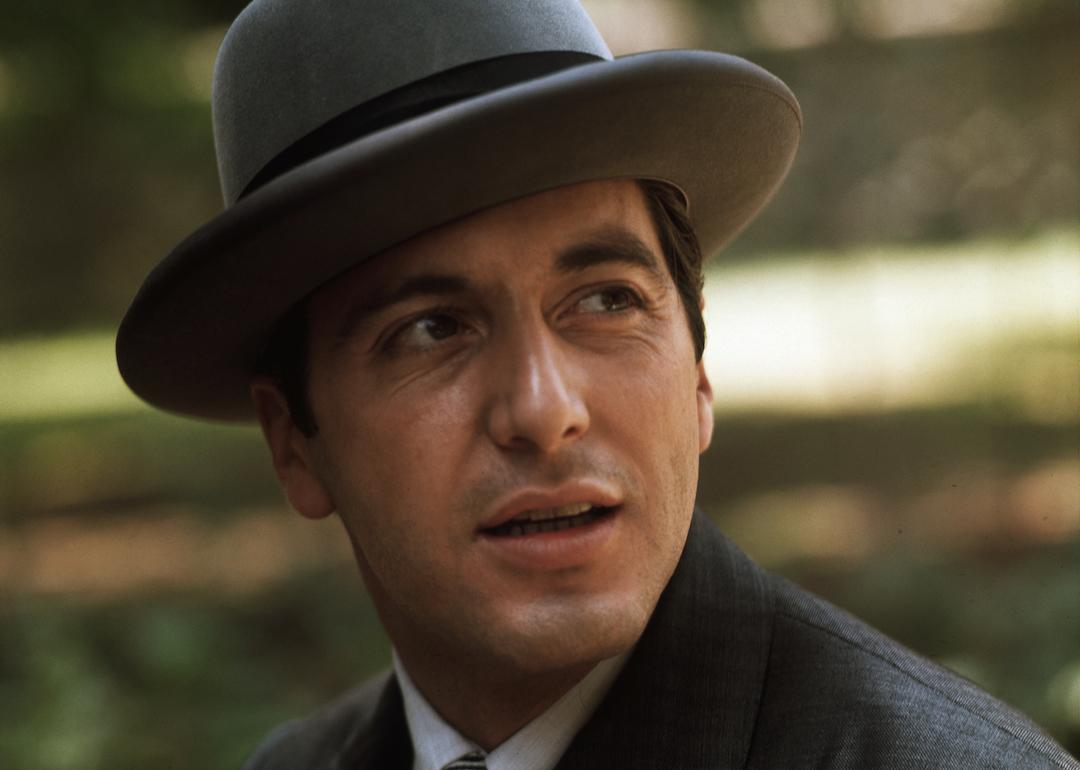 Best and worst Al Pacino movies
Best and worst Al Pacino movies
Al Pacino has been lighting up the big screen since the late 1960s, gaining a devoted fan base with his good looks, great acting, and rough-and-tumble charm. His film debut was a small role as a character named Tony in the 1969 drama "Me, Natalie" starring Patty Duke.
However, his big break would come when he was cast in Francis Ford Coppola's 1972 gangster flick "The Godfather" three years later—a role that made him an instant legend. In that film, the Italian-American actor played the iconic lead character Michael Corleone—a part he beat out Robert De Niro, Jack Nicholson, Robert Redford, and Warren Beatty to get.
The following year he played the title character in the Oscar-nominated drama "Serpico" and together these two films cemented his public perception as a leading man. For the next few decades, he played mostly cops and gangsters in crime thrillers. Though he indeed starred in a few comedies and romantic dramas ("Frankie and Johnny" and "Scent of a Woman" being two of the most famous), most of his quieter, less dramatic roles came later in life. His early days were filled with shootouts, car chases, and lots of Italian-American swagger.
Today, Pacino has more than 50 film credits to his name, as well as a handful of appearances on TV, stage, and in documentaries. He's received numerous accolades for his work, many of which came early in his career. His first Oscar nomination, for example, was for the first "Godfather" film—though Pacino famously refused to attend the ceremony that year due to his placement in the Supporting Actor category for a lead role.
Nonetheless, his first Oscar nod kicked off a four-year streak where he was nominated for an Academy Award and a Golden Globe every year between 1973 and 1976. In total, Pacino has been nominated for nine Oscars (winning one) and 19 Golden Globes (winning four). He also has a Grammy nomination, two Tony wins, and two Primetime Emmy wins. Not all of his films have been Oscar winners—Pacino has also received attention from the Razzie Awards for his work in critically panned movies.
To honor the prolific actor, Stacker put together a list of every Al Pacino movie ever made, ranked from worst to best, according to IMDb user ratings as of November 2022. This list only includes feature-length Pacino films, and ties were broken by the number of IMDb votes.
Keep reading to see where your favorite Pacino movie ranks.
You may also like: 100 best Western films of all time