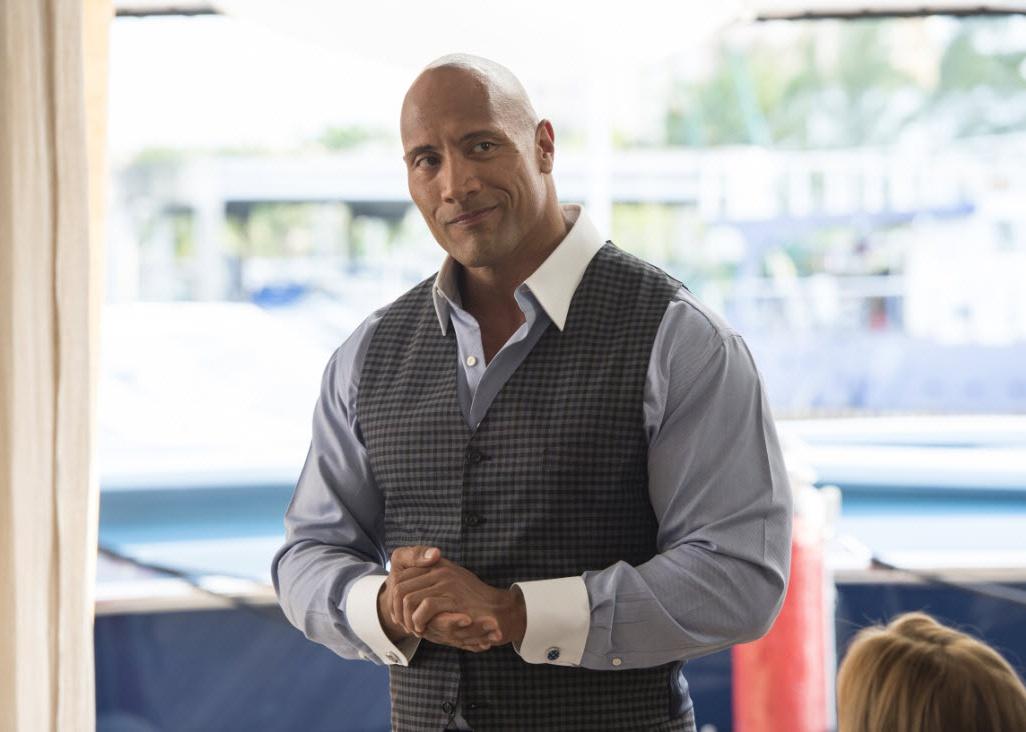 The best (and worst) Dwayne 'The Rock' Johnson movies
Closest to the Hole Productions
The best (and worst) Dwayne 'The Rock' Johnson movies
1980s Hollywood was overflowing with action stars, with Bruce Willis, Mel Gibson, Kurt Russell, and Sly Stallone all household names. But then the action star well ran dry, and Hollywood set about finding a new, charismatic leading man who also looked like he could tear a phonebook in half.
Right around that moment, a handsome ex-football player was discovered dominating the world of professional wrestling. Hollywood saw him and fell in love.
Since his first leading role in 2002's "The Scorpion King," Dwayne "The Rock" Johnson has starred in cartoons, comedies, cop movies, and oh-so-many action flicks. For a while, he was pigeonholed as an unlovable tough guy. But it soon became clear that his charisma made him impossible to root against: He was too lovable to be gritty. He then began to play against type, delivering some truly hilarious performances.
Over the course of two decades, starting with "The Mummy Returns," Johnson has appeared in at lest 58 films. In the 2010s, he became Hollywood's most bankable star (and highest-paid actor). Stacker compiled the definitive rankings of The Rock's films, using an index of IMDb ratings and the Rotten Tomatoes Tomatometer. Data is current as of Nov. 8, 2022.
When he was still in a Speedo and knee pads, The Rock would check if the riotous crowd was with him by raising an eyebrow and asking, "Do you smell what the Rock is cooking?" Nowadays, with near-universal approval, he needs only look at the box office returns.
You may also like: 25 iconic closing shots from film history