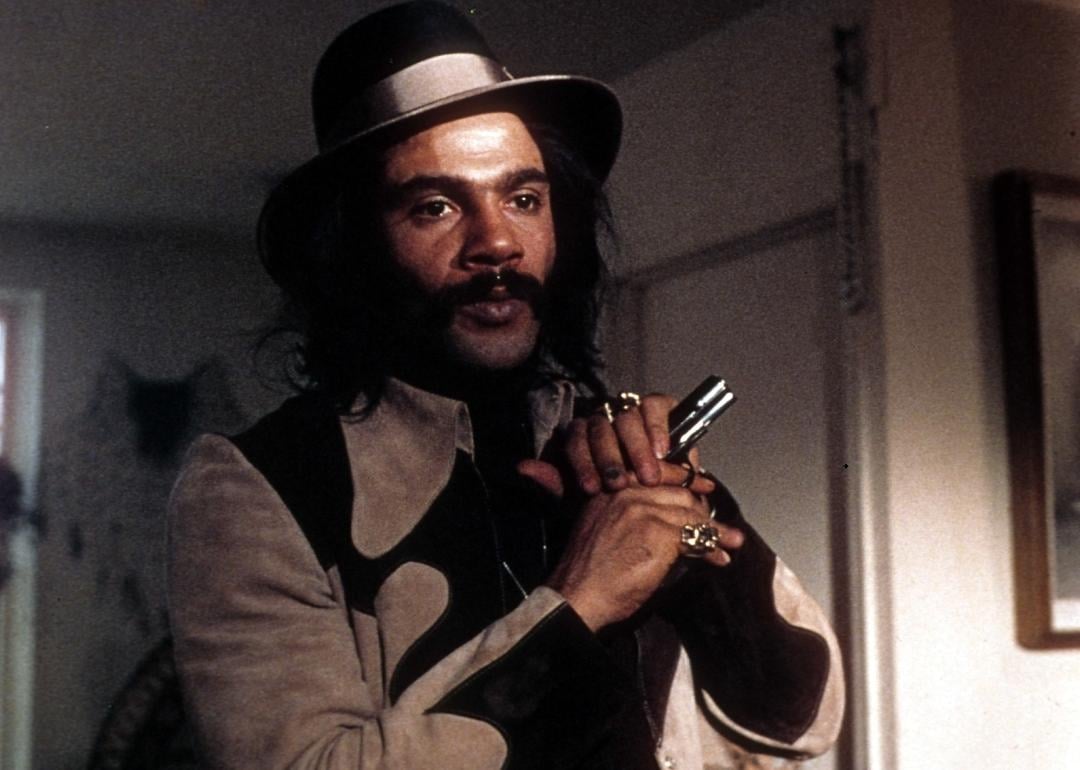 Best blaxploitation movies of all time
Michael Ochs Archives // Getty Images
Best blaxploitation movies of all time
The 1970s gave rise to an audacious evolution in filmmaking, with blaxploitation emerging as a mode of storytelling that met its cultural moment. Coming into focus against the tumult of the Civil Rights Movement, antiwar protests, and other political and social shifts, blaxploitation wasn't merely a cinematic diversion; it became a powerful medium that echoed the multifaceted Black experience in a rapidly evolving United States.
As names like Pam Grier and Richard Roundtree rose to prominence, illuminating and forever changing the silver screen, their roles attracted both acclaim and criticism, highlighting the genre's controversial yet influential nature.
Rich and varied, the blaxploitation genre saw Gordon Parks Jr.'s "Super Fly" transport audiences to the heart of Harlem, while William Crain's "Blacula" combined horror and African American folklore and culture. In 1975, films like "Cornbread, Earl and Me" and "Cooley High" explored both the challenges and the camaraderie within urban Black communities and among Black youth of the time.
Despite its groundbreaking narratives, the genre was not without its detractors. The name "blaxploitation" itself derives from film critics lambasting how these movies often played on cheap, stereotypical representations of Black people and culture. Others praised blaxploitation for giving voice and agency to Black Americans previously overlooked and kept out of film and media conversations. It's this duality that makes the genre all the more vital to explore.
To celebrate and spotlight the very best of blaxploitation cinema, Stacker took a deep dive into the vast user reviews of IMDb. To qualify, the movie had to be made in the blaxploitation style and have at least 750 votes, with ties broken by votes. The result: 25 blaxploitation films that forever altered Hollywood's narrative scope.
Enjoy the ride, jive turkeys!