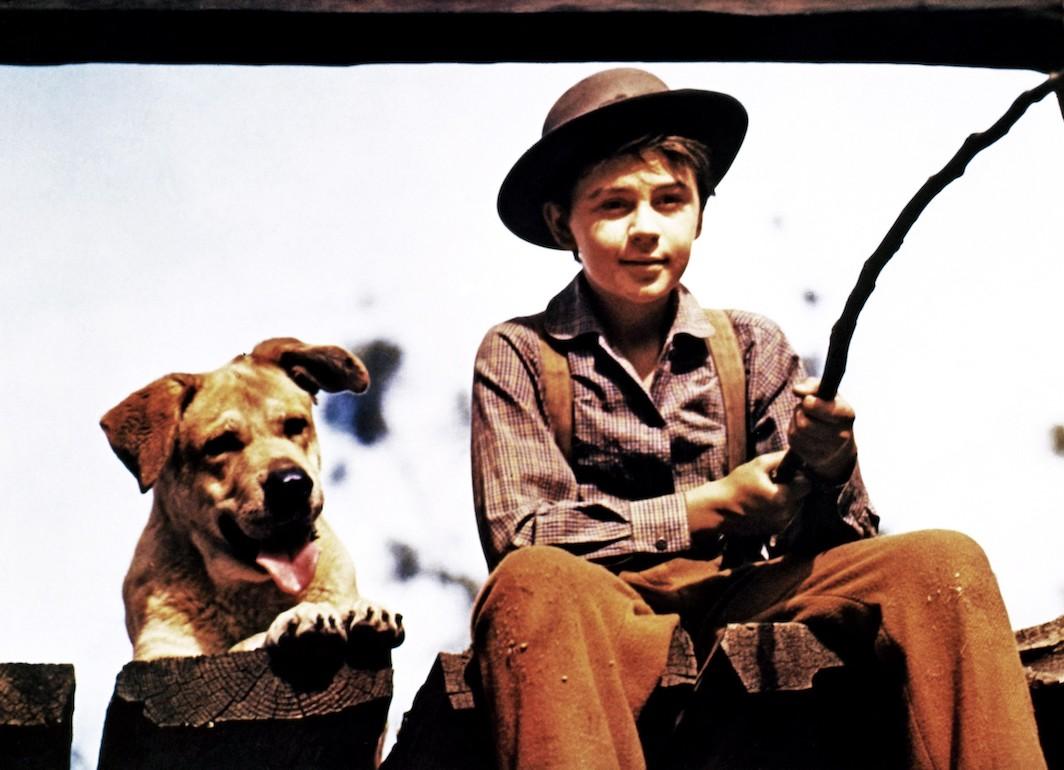 Best dog movies of all time
Best dog movies of all time
If there's one animal nearest and dearest to the collective heart of mankind, it's the canine, which has been a staple in cinema for more than a century. In fact, the trend dates all the way back to 1905, when a male collie named Blair starred in the British short film, "Rescued by Rover." True to its name, the film follows Rover as he helps in the recovery of a kidnapped baby. Good boy, Rover!
On the heels of Blair came a female collie named Jean, widely considered to be the first true canine movie star. A number of famous dogs would emerge in Jean's wake, including Rin Tin Tin, who was popular enough to have a book written about him decades after he passed away. Of course, it's the films and franchises themselves that truly endure and continue to enrapture new generations. After all, a movie like "Old Yeller" might seem dated in terms of style, but emotionally speaking, it's as poignant now as ever.
All this talk of dogs in film might lead one to wonder: what are the most popular dog movies of all time? Like a well-trained canine, Stacker is here to heed the call. Stacker compiled data from Rotten Tomatoes on all dog movies and ranked the top 50 according to the Tomatometer, with the freshest movie sitting at #1. To qualify, the film had to have canines that were prominently featured characters, if not the focus of the film. Ties were broken by number of critic reviews and further ties broken by audience score. Data is current up through Jan. 31, 2021.
Without further ado, here are the best dog movies of all time.
You may also like: 100 best Westerns of all time