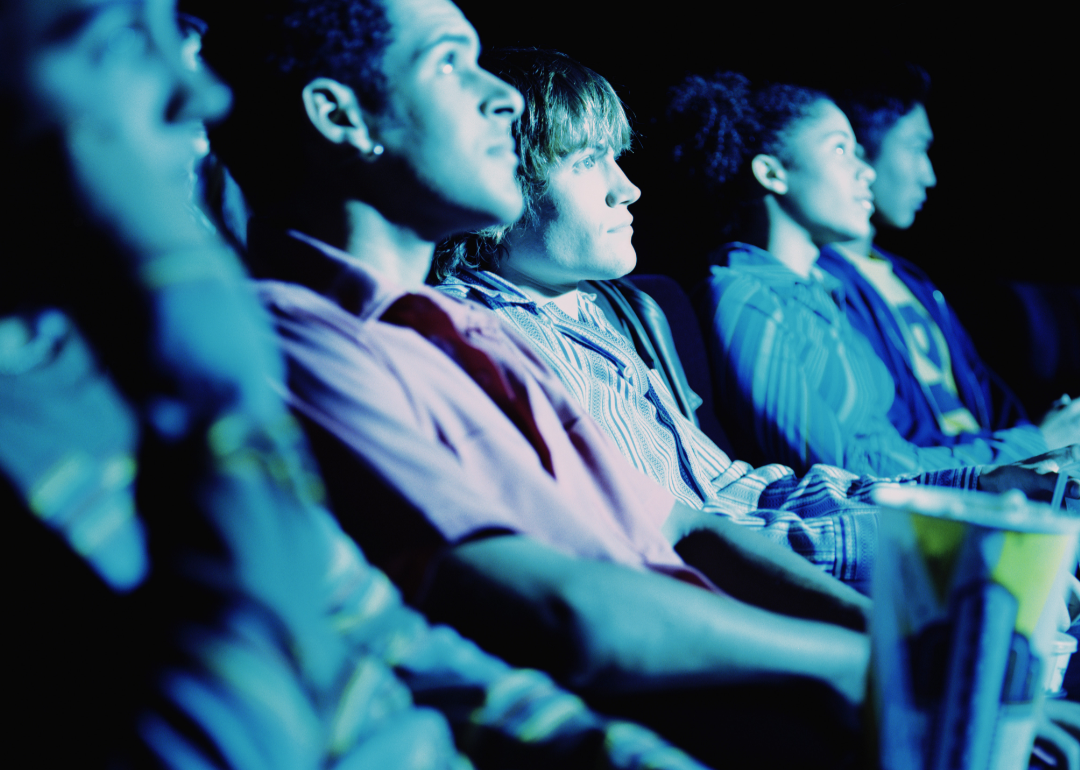 Best movies of 2019, according to critics
Best movies of 2019, according to critics
Movie critics are trained in the language of cinema. When they rate a movie, they look at much more than just whether a film is entertaining. Critics look at a film's ability to convey ideas and inspire reflection; they examine a film's artistry, technical prowess, and philosophical stance, and they notice shot composition, lighting, and editing (and understand how these techniques link to a film's themes or meanings). Because critics understand this greater context, the films that most often catch their attention and earn their highest praise go beyond mainstream flicks or blockbusters to be enjoyed with popcorn in hand.
In 2019, there were a few box office hits that earned top scores from critics. The mega-hit "Toy Story 4" topped $1 billion worldwide and ranked highly with reviewers. Quentin Tarantino's "Once Upon a Time in Hollywood," starring a powerhouse cast including Brad Pitt and Leonardo DiCaprio, was also a box office hit that wowed critics. However, many of the films that ranked highest in 2019 are less familiar arthouse films, international films, or independent features that premiered on the festival circuit. These are the kinds of films that explore the cinematic medium with a creative intensity that's often absent in the big box office hits.
The best films of 2019, according to critics, often explore themes related to the human condition in its contemporary form by exploring subjects like dislocation, alienation, the refugee experience, gentrification, and queer romance. Such films also highlight stories that center on those with disabilities or with perspectives beyond the viewpoint of the dominant norm. However, such films also use popular modes such as the gangster film or horror genre to offer fresh revamps of familiar tropes with lyrical, poetic styles. In 2019, documentaries also ranked highly with critics, with some of the best documentaries exploring culturally relevant topics with innovative cinematic style.
Stacker compiled data in November 2019 from Metacritic on the best-reviewed films of the year by critics and ranked them according to their Metascore, ties broken by the number of reviews. To be eligible, the film had to be released in theaters or online between Jan. 1, 2019 and Dec. 31, 2019, and have at least seven reviews. Get ready for a list of aesthetically excellent movies that entertain, but not always in the ways you may expect.