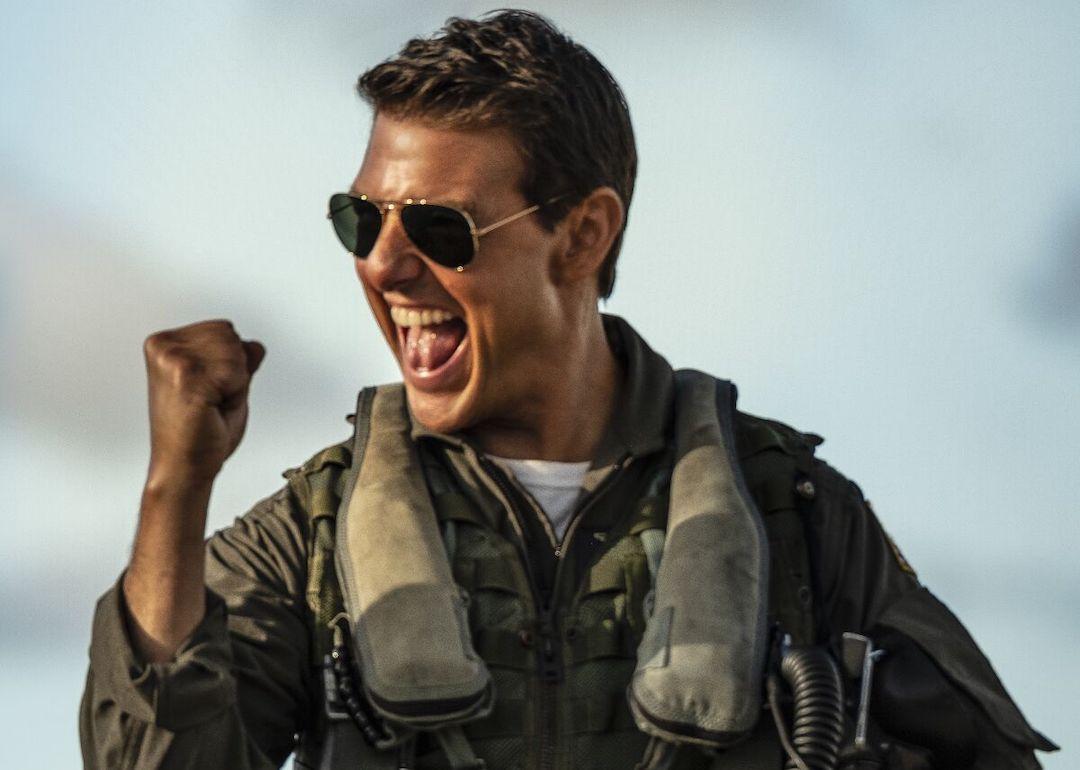 Best movies of 2022, according to film lovers
Best movies of 2022, according to film lovers
2022 was a banner year for movies. It saw the return of the Avatar and Batman franchises, along with the unexpected soaring popularity of the sequel to 1986's "Top Gun." In addition to tentpole blockbusters, you'll find epics with ensemble casts like "Babylon" and "Glass Onion: A Knives Out Mystery," as well as Steven Spielberg's sentimental metadrama "The Fabelmans."
Moving beyond popular entertainment, 2022 also saw multiple films—from dramas to documentaries—examining humanity under dictatorial or authoritarian regimes. Acclaimed nonfiction films took on such subjects as ecological disasters, systemic racism, abortion rights, LGBTQ+ experiences, and the pharmaceutical industry. Several dramas also examined oppressive histories in an effort to illuminate their impact on the present and future.
Stacker looked at Letterboxd's data for all 2022 movies and compiled a list of the top 50 films across all genres, according to Letterboxd user scores. Ties are broken internally at Letterboxd, where the data goes deeper than what's presented online.
Letterboxd is a uniquely insightful source for the year's best films because it's the most widely used film-centric social media platform, where cinephiles log, love-hate, rate, review, and discuss movies and explore film history. As a result, the Letterboxd userbase is more well-versed and up to speed on the year in movies than, say, the IMDb userbase.
You may also like: Incredible filming locations from popular movies