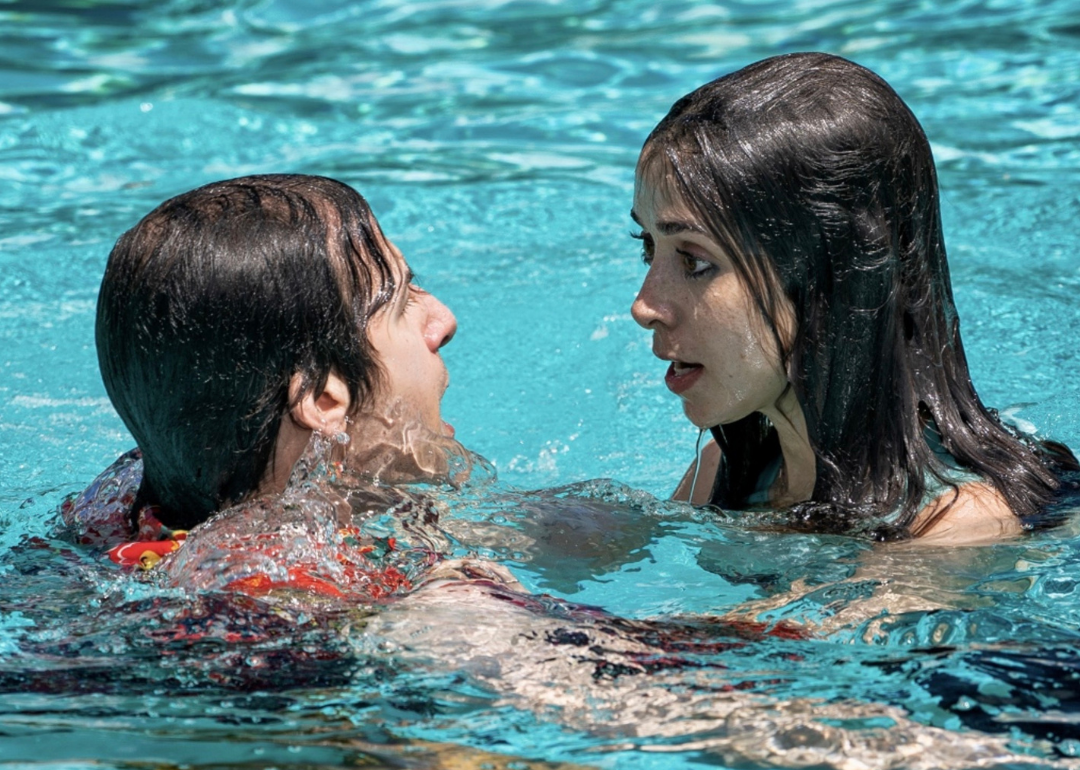 Best movies that have premiered during COVID-19
Best movies that have premiered during COVID-19
It's safe to say that there hasn't been a year like 2020 in the history of modern cinema. With the devastating COVID-19 pandemic affecting every aspect of our lives and movie theaters largely shut down for the sake of safety, many major film releases have been pushed back or indefinitely delayed. However, although the future of in-person moviegoing remains unclear, a number of highly acclaimed films have debuted and found their own audiences on streaming services and video on demand.
To determine the best films that have premiered so far during the era of COVID-19, Stacker compiled data on the top movies from March 2020 to the present. We then ranked them according to Metacritic data available as of Sept. 17, 2020. Any ties were broken by IMDb user ratings of films, and only movies that have been released to the public (virtually or in theaters) were considered.
The list is rich with documentaries, many of which—such as Eliza Hittman's "Never Rarely Sometimes Always" and James Lebrecht and Nicole Newnham's "Crip Camp"—premiered at film festivals and earned awards earlier in the year. High-profile directors like Spike Lee and Charlie Kaufman also released work during the year through streaming services (through "Da 5 Bloods" and "I'm Thinking of Ending Things"). The professional recording of Lin-Manuel Miranda's smash Broadway musical, "Hamilton," premiered early due to the pandemic: While the filmed version was originally supposed to hit theaters in October 2021, it was moved up for a Disney Plus release on July 3, 2020.
Keep reading to learn more about the best films that have premiered in the COVID-19 era, starting at #50 and counting down to #1.
You may also like: Best Emmy nominated shows of all time