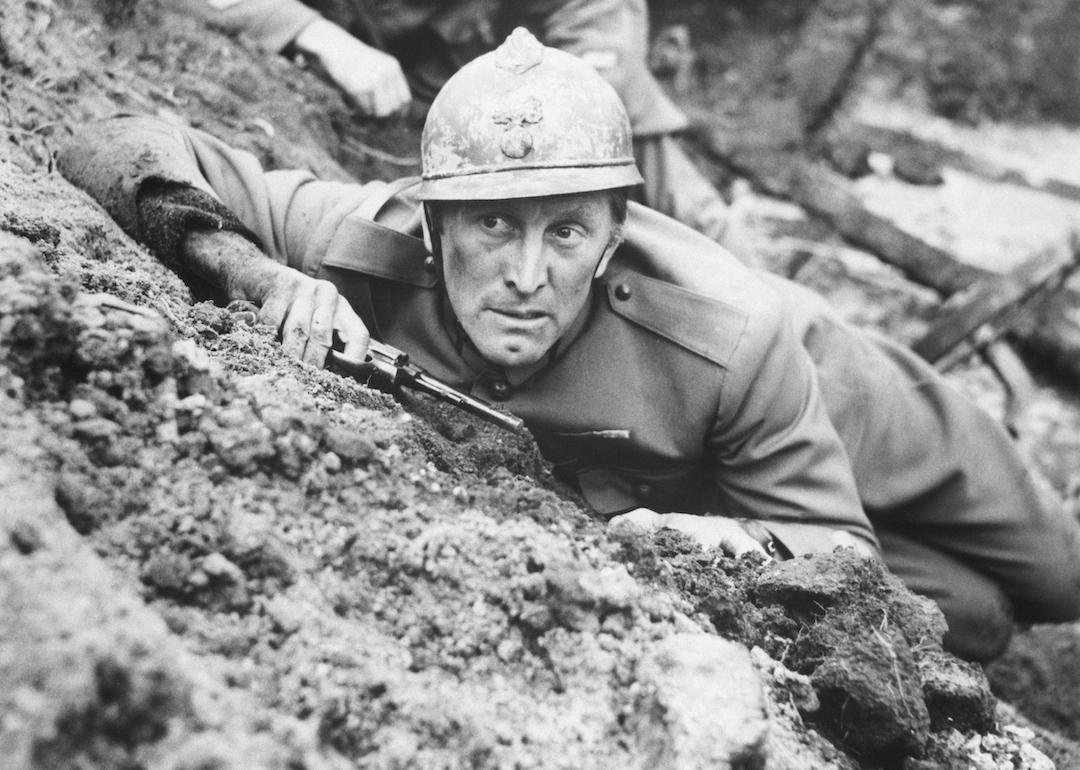 Best movies inspired by major historical events
Best movies inspired by major historical events
Some of the best plots in movie scripts comes from landmark moments in world history, from the Crusades to the American Civil War, which are  retold and reexamined through film numerous times. Many actors embrace the chance to play revered characters from years past, while others shy away from filling the shoes of men and women who started actual revolutions. While you think you may know everything you can about a certain historical leader or moment from history class, movies inspired by historical events often tell long-neglected parts of the story.
Stacker chose 25 major world historical events and dug into the data behind the films inspired by them. Some are direct retellings of the event, while others are metaphors for the event or stories deeply connected to the event. To qualify as the #1 movie on the event, the film had to have the highest IMDb user rating and at least 2,500 votes. 
Read on to find out the top-rated film portraying the life of Jesus, early American history, world wars, and more major historical events.