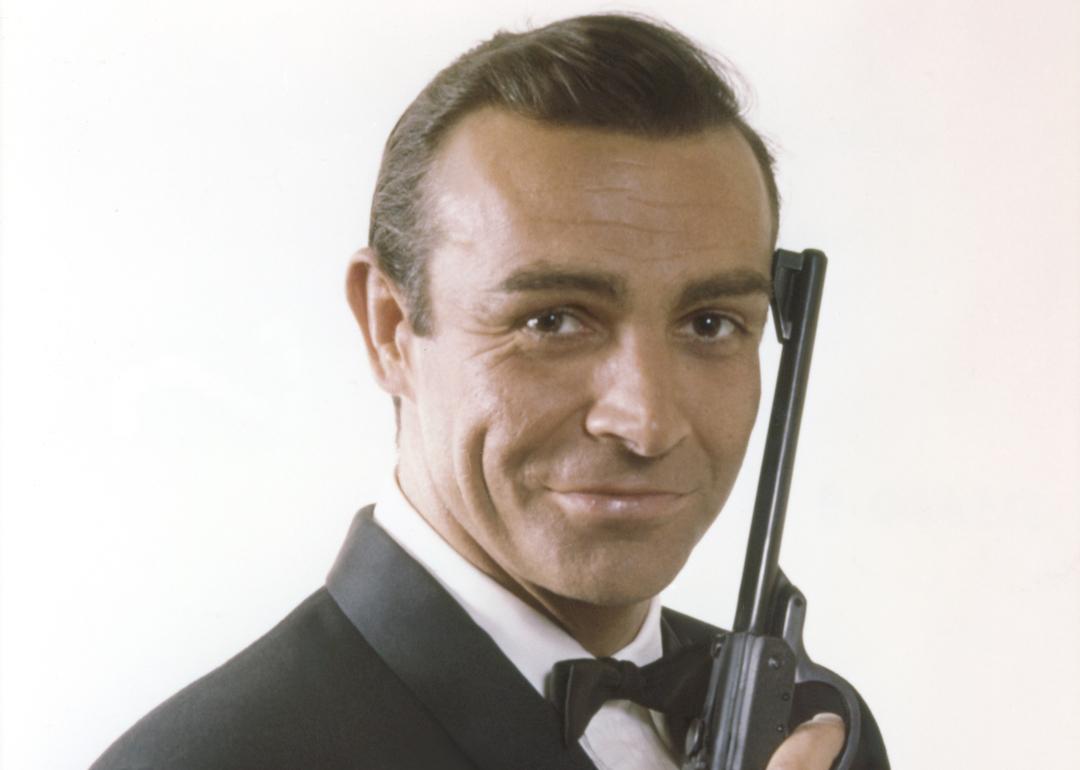 Best spy movies of all time
Sunset Boulevard // Corbis via Getty Images
Best spy movies of all time
Since the silent era of cinema, spy films have offered a certain kind of escapism for movie-going audiences. The first true piece of spy literature was William Le Queux's serial "The Great War in 1897," the success of which inspired other authors, such as Rudyard Kipling, to venture into this new written territory. In turn, spy films began as simple reenactments of real-life events in war, and increasing international tensions in the early 20th century laid the groundwork for the spy genre to become particularly successful—peaking with World War I, then reaching a lull.
Of course, spy films eventually saw a revival with the Nazi scourge in the 1940s. These Nazi espionage films led to the classic James Bond movies, paving the way for modern blockbuster features like the "Mission: Impossible" and "Bourne" series many know and love today (although the "Mission: Impossible" film franchise was actually born out of a 1960s television series of the same name). And nowadays, the mystery, action, and thrills of spy movies can cross more genres; from comedies to fantasy films to biopics and superhero flicks, the excitement of espionage on the silver screen is not limited to solely the spy genre itself.
Stacker compiled data, as of July 2023, on all spy movies to develop a Stacker score—a weighted index split evenly between IMDb and Metacritic scores—and showcased every film with a 75 or higher. To qualify, the film had to have a Metascore and at least 2,500 votes. Ties were broken by Metascore, and further ties were broken by IMDb user rating. Every film on the list has been considered according to the cinematic history and development of spy movies.
There has never been a more perfect time to be a spy film fanatic. If Ethan Hunt and the "Mission: Impossible" franchise is your go-to, 2023's "Mission: Impossible - Dead Reckoning Part One" offers a perfect escape into the globe-trotting exploits of Tom Cruise's iconic character. If you love Bond, it's as easy as ever to binge the oeuvre of Connery, Dalton, and Craig—nearly all are available between Netflix, Hulu, and Amazon Prime.
Those looking for something completely different, look no further than this list as a guide for branching out into the rest of the escapist genre of spy films. Starting at number 58, here are the best spy movies ever.