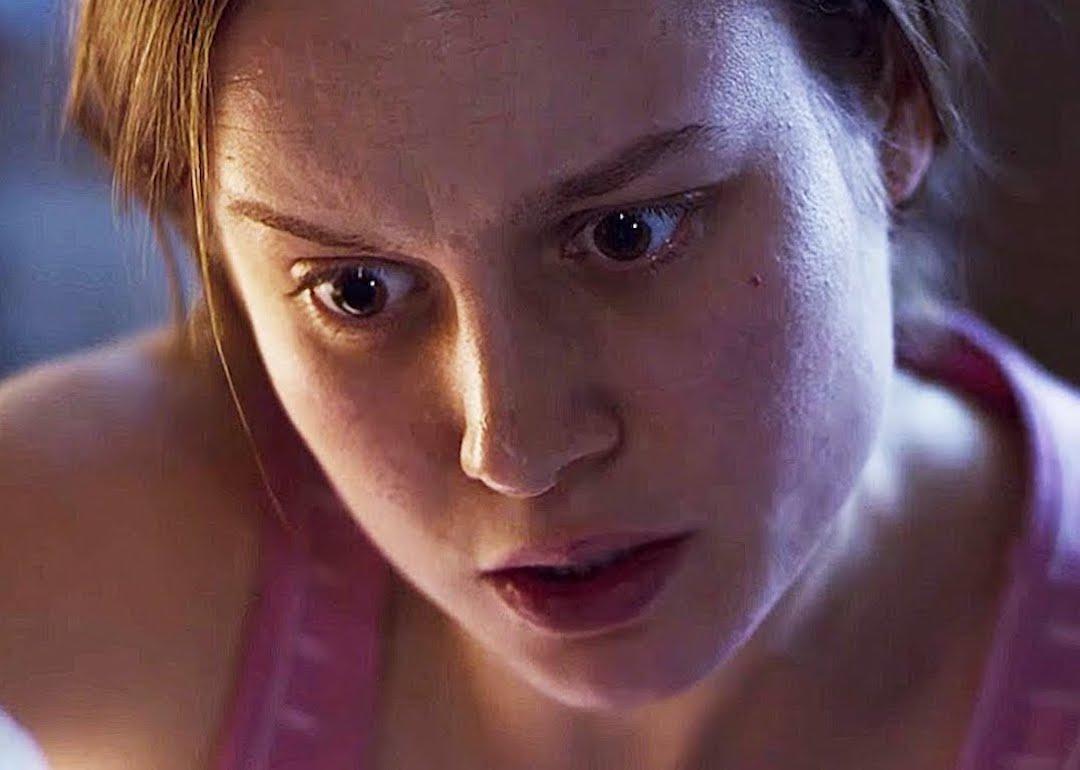 Best thrillers in movie history
Best thrillers in movie history
Representing the best of all worlds, quality cinematic thrillers pair edge-of-your-seat suspense with genuine human conflict. Throw in a little mystery, some taut action sequences, and the occasional romantic encounter, and it's no wonder the genre remains so wildly popular year after year. Thrillers are also less tethered to formula or tone than something like straight horror or comedy, lending them far more range to showcase.
Despite the genre's wide-reaching parameters, however, most thrillers tend to emphasize the human element. As a result, viewers are more inclined to care about the characters and invest in the story. Not only that, but because thrillers often weave a more intricate narrative, the best ones reveal additional layers of meaning and detail with every viewing, making them compulsively watchable over and over again. And who doesn't love a movie that they can watch multiple times?
As with any genre, not all thrillers are created equal. Some explode with pure movie magic while others fail to light even the weakest fuse. Stacker is celebrating the former, listing out the 100 best thrillers in movie history. For analysis, we've built an index (the "Stacker score") that compiles IMDb ratings (weighted 50%) and Metacritic scores (weighted 50%). To qualify, the film had to be listed as a thriller on IMDb, have a Metascore, and have at least 5,000 votes. Ties were broken by the number of IMDb votes. Every film on the list has been considered according to cinematic history and the development of thrillers.
Click through to see if your favorite thriller made it to Stacker's list.
You may also like: Mistakes from the 50 best movies of all time