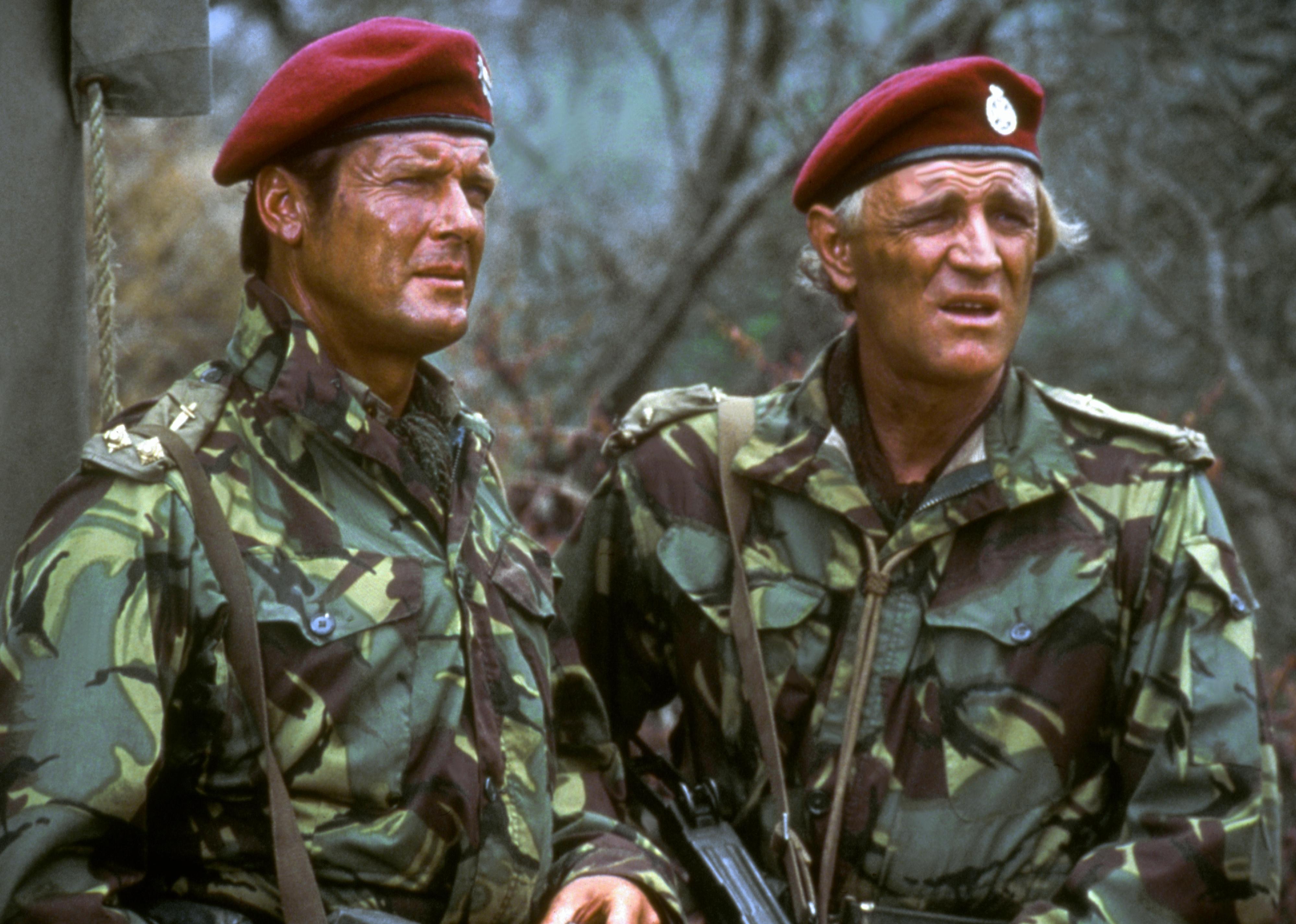 Best war movies of all time
Sunset Boulevard // Getty Images
Best war movies of all time
Here's the thing about war: it's always been around. Historians believe the first war took place in Mesopotamia in 2,700 B.C. In fact, of the past 3,400 years, humans have been at peace for only 268: just 8% of recorded human history. With the current war taking place in Ukraine projected to last for years to come, humans may not be able to raise that number to 269 anytime soon.
This is all to say that for millennia, there has been a fascination with war—both the waging of it and the recounting of its stories. Since the start of civilization, people have engaged in war and recounted conflicts through oral, visual, and written storytelling. The 20th century saw this type of storytelling evolve into motion pictures. In fact, one of the earliest films ever made, 1915's "Birth of a Nation," was about the Civil War and subsequent Reconstruction. Even before making that controversial film, director D.W. Griffith had made numerous one-reelers centered on the events of the Civil War.
While some war films emphasize the inhumanity of battle, others focus on the valiant heroes carrying out their patriotic duties. There are also films that take another approach by focusing on how war can influence the lives of civilians or soldiers who've returned home. When taken as a whole, the genre leaves no psychological or physical stone unturned. In other words, if it's been done in battle, it's probably been reproduced on screen.
However, war movies cover a vast spectrum from sensationalistic action films to raw depictions of the frontlines. Some of the most popular have glamorized war, leaving veterans to complain that their experiences are being depicted inaccurately or over-sentimentally, like in "Pearl Harbor." On the other hand, some of the most lauded—like "Platoon," "Dunkirk," and "Saving Private Ryan"—are celebrated for their accuracy and attention to detail, no matter how gritty or hard to watch they may be.
Stacker compiled data on all war movies to come up with a Stacker score—a weighted index split evenly between IMDb and Metacritic scores. To qualify, the film had to be listed as "war" on IMDb, have a Metascore, and have at least 2,500 IMDb user votes. Ties were broken by votes. Every film on the list has been considered according to the cinematic history and development of the genre. Click through to see which films made the cut.