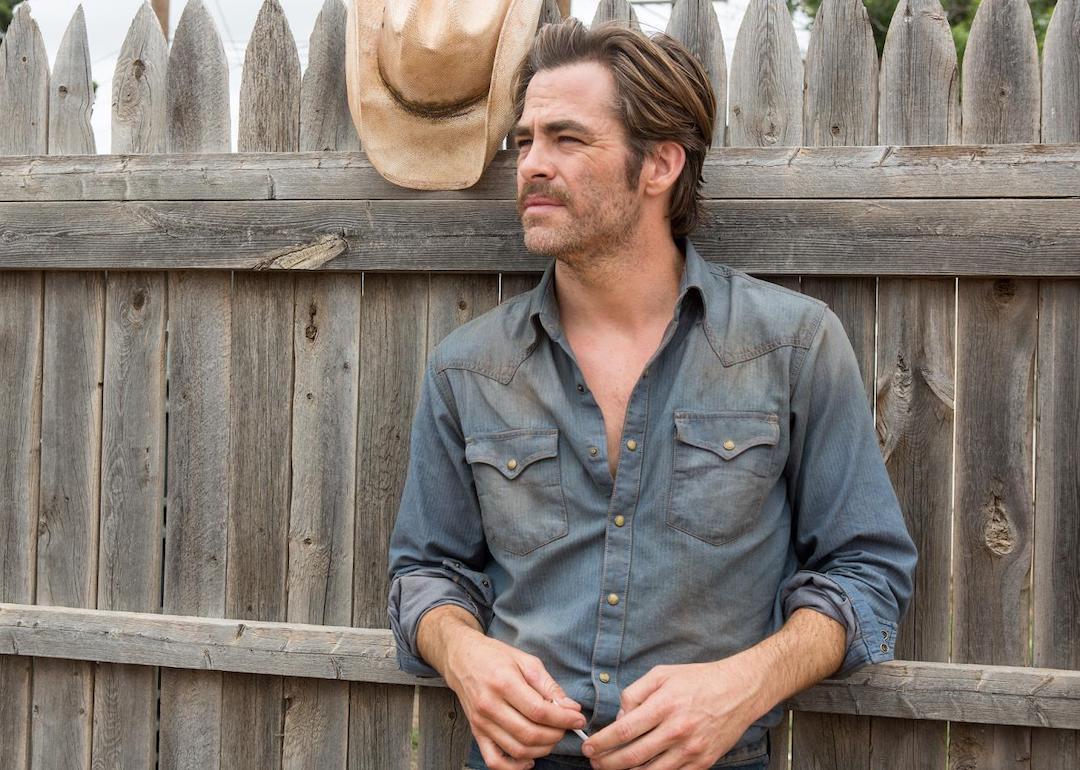 Best Western movies from the last decade
Sidney Kimmel Entertainment
Best western movies from the last decade
While today's cinema landscape may seem saturated with superhero flicks and biopics, the Western remains one of the most prolific film genres. Early on in the genre the plotlines, themes, and motifs were somewhat formulaic. But modern Westerns have reinvented or expanded on the usual tropes. Using thoughtful cinematography, stylistic special effects, and nuanced screenwriting, today's Westerns have carved out a new, innovative space within the genre.
Many contemporary Western films take a deep look into the genre's human elements. With films displaying the life in the West from a woman's perspective (Emma Tammi's "The Wind"), or even from real bronco riders' experiences (Chloé Zhao's "The Rider"), contemporary filmmakers are broadening what we once thought were the staples of a Western movie.
In recognition of some of the best contemporary Western films, Stacker compiled data on all Western films from the 2010s and ranked them according to their Metascores (out of 100). Ties were broken by Letterboxd user ratings (out of five). The data was compiled in November 2019. To qualify, the film had to be listed as a "Western" on two or more of the major databases (IMDb, Metacritic, Wikipedia, Letterboxd, Rotten Tomatoes), released in the United States theatrically or on streaming services between Jan. 1, 2010, and today, and have at least four reviews from critics at significant publications.
At Stacker, we recognize that genre is meant to help describe and communicate the tone and style of a film, not to be a limiting factor on what films can and cannot be. There are no hard and fast rules that define Westerns, and we agree that more open interpretations of what fits into certain genres are the best way to develop a pool of films that represent all possible expressions of a particular genre. Every film below has been considered according to the cinematic history and development of Westerns.
Click through to see if your favorite Western from this decade made the list.
You may also like: Most Emmy wins of all time